THE 50/50 FLASH SALE HAS ENDED!

Attend the World's Largest Gathering of Strip-Till Farmers and Experts!
The 6th annual National Strip-Tillage Conference offers 7 general session speakers, 12 Strip-Till Classrooms and 20 invaluable Strip-Till Roundtables. Just as important is the chance to profit from unlimited hallway networking with the most innovative, forward-thinking minds in strip-till during this early-August event in Peoria!
Complete the form below to claim your $50.00 registration discount. Pay just $249 for each attendee when you register by Friday, June 21 at Midnight CDT!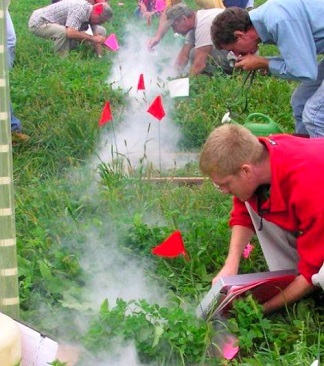 PLUS! RECEIVE A $50.00 DISCOUNT TO ATTEND A POST-CONFERENCE SOIL HEALTH WORKSHOP!
Join Frank Gibbs, former USDA soil scientist and founder of Wetland and Soil Consulting Services (WSCS), at a nearby farm from 1-4 p.m. on Friday, Aug. 2 for a unique and eye-opening post-conference demonstration of soil health. Gibbs will conduct his famous "smoking tile" experiment which provides a visual analysis of soil structure, quality and earthworm activity. Prepare for an interactive afternoon and come with questions for Gibbs, who will bring more than 40 years of experience as an agronomist and soil health expert into the field.
Pay just $49 to attend this fascinating and post-conference bonus workshop — a $50.00 discount! Hurry, attendance is limited and these savings expire at Midnight CDT tonight!