CONFERENCE SIGHTS & SOUNDS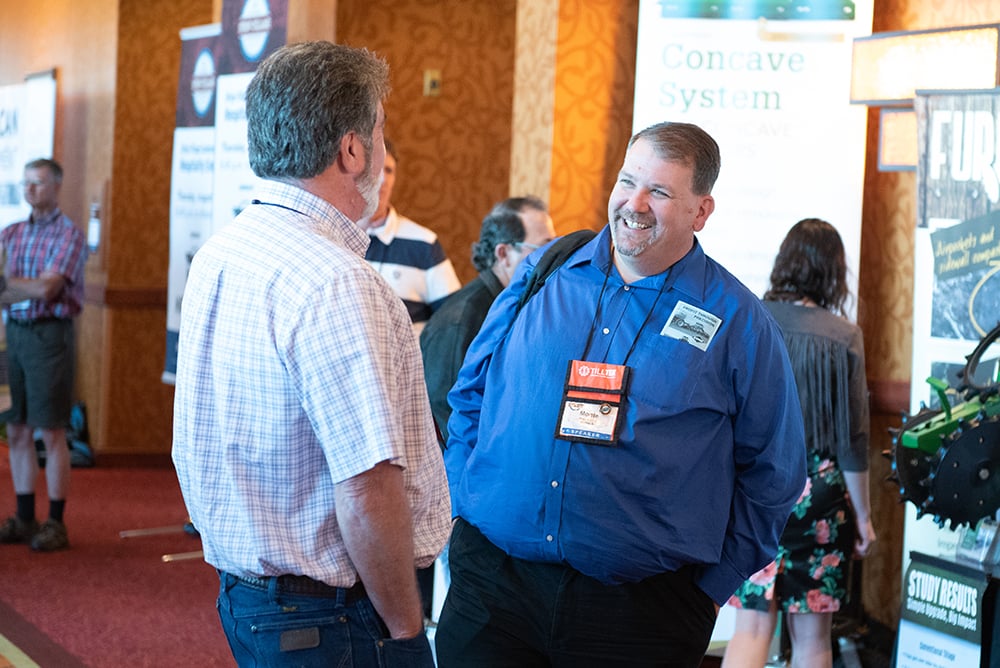 ×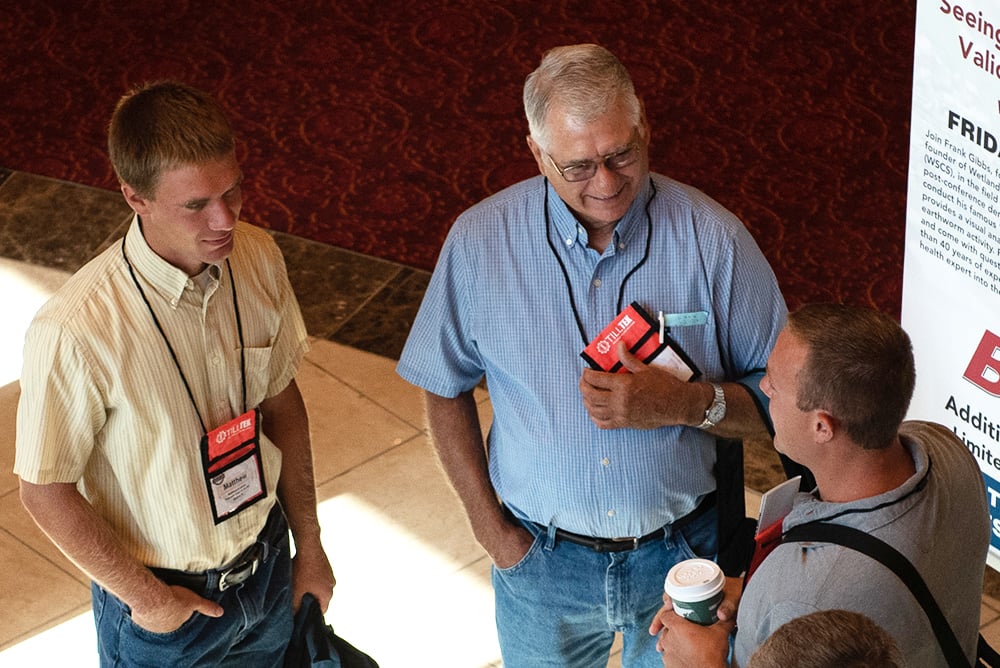 ×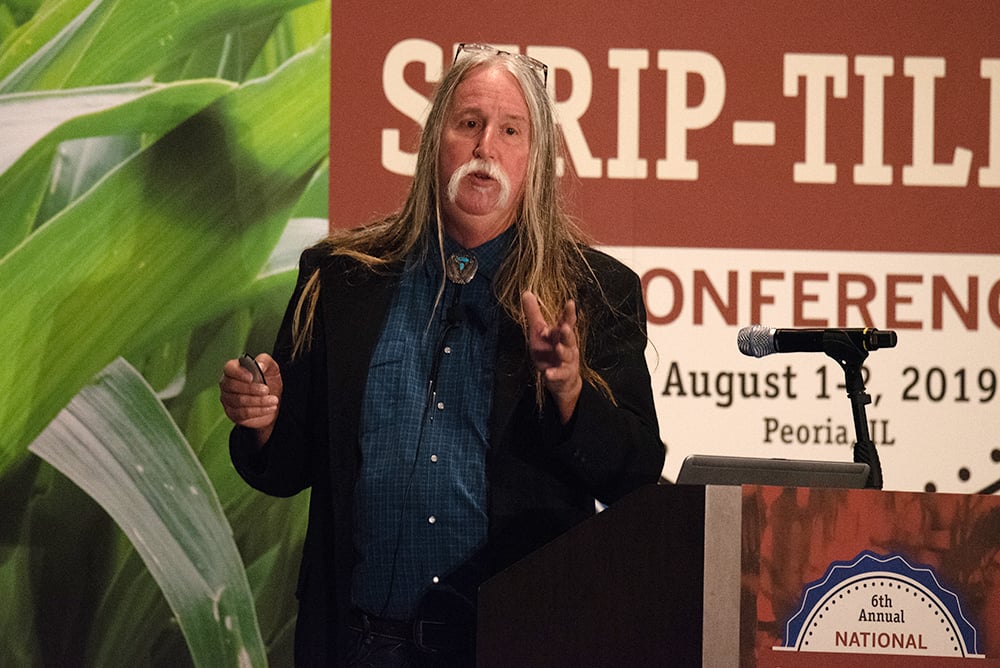 ×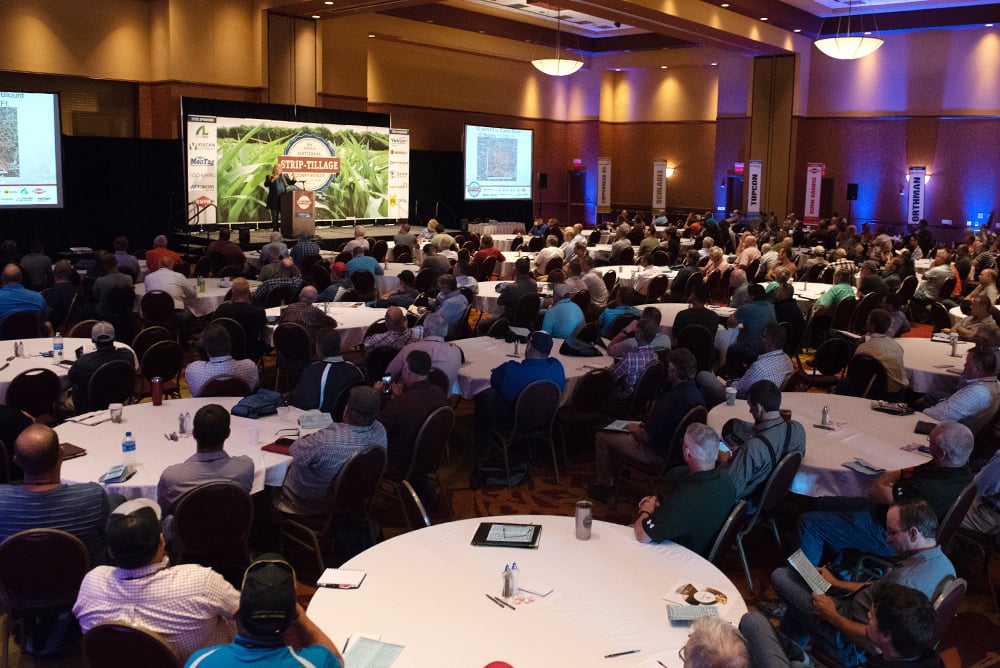 ×
×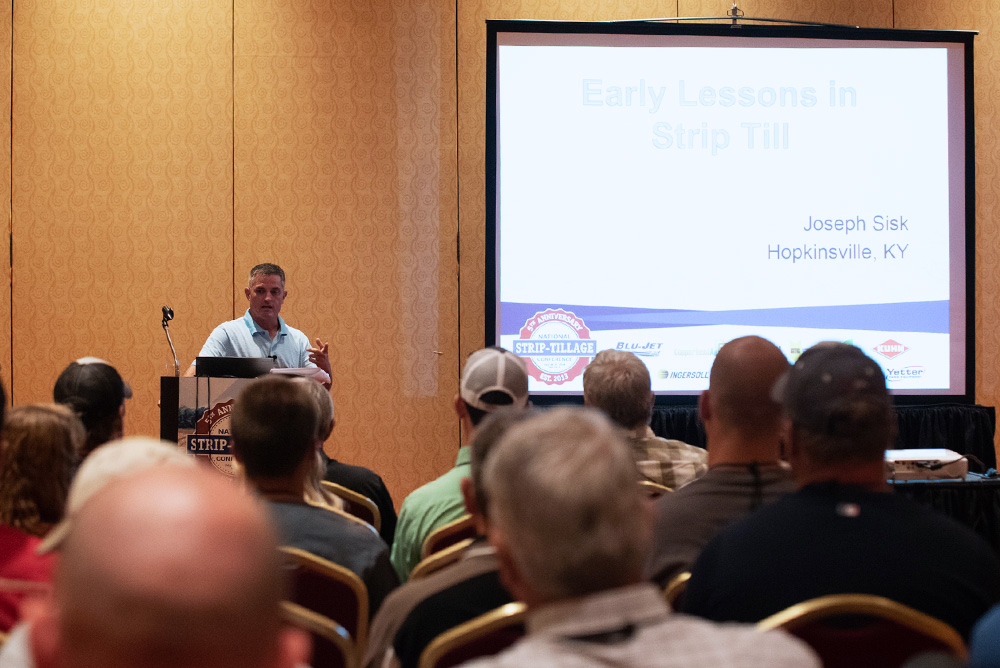 ×
×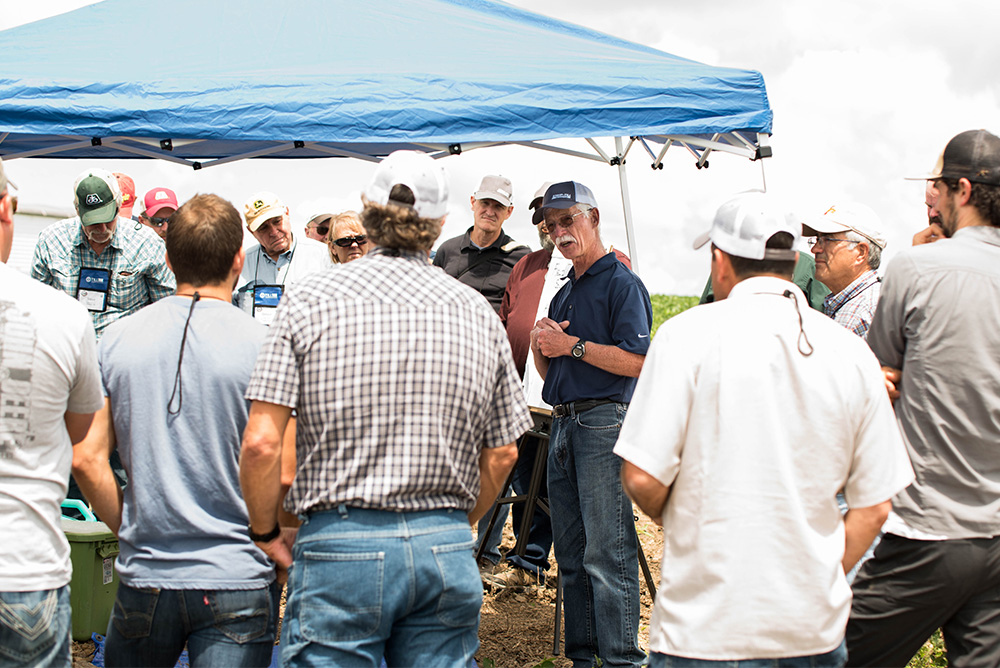 ×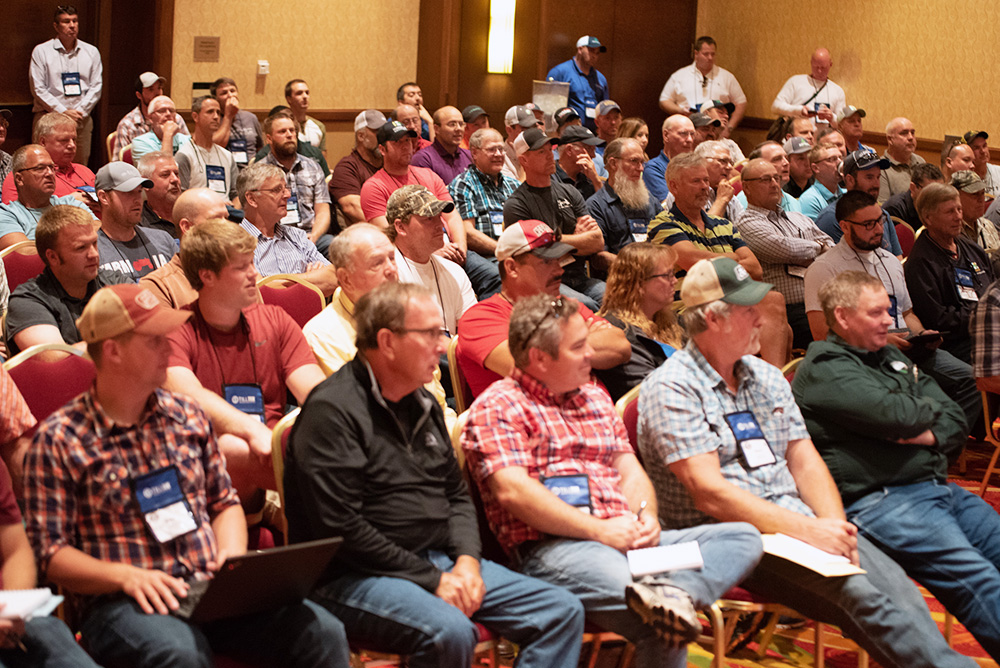 ×
×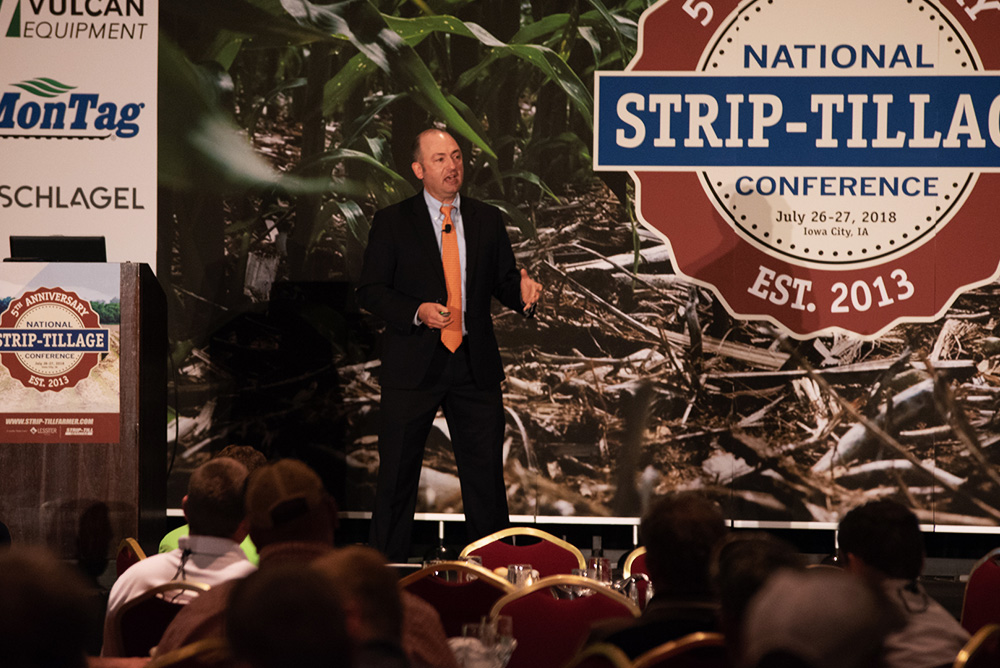 ×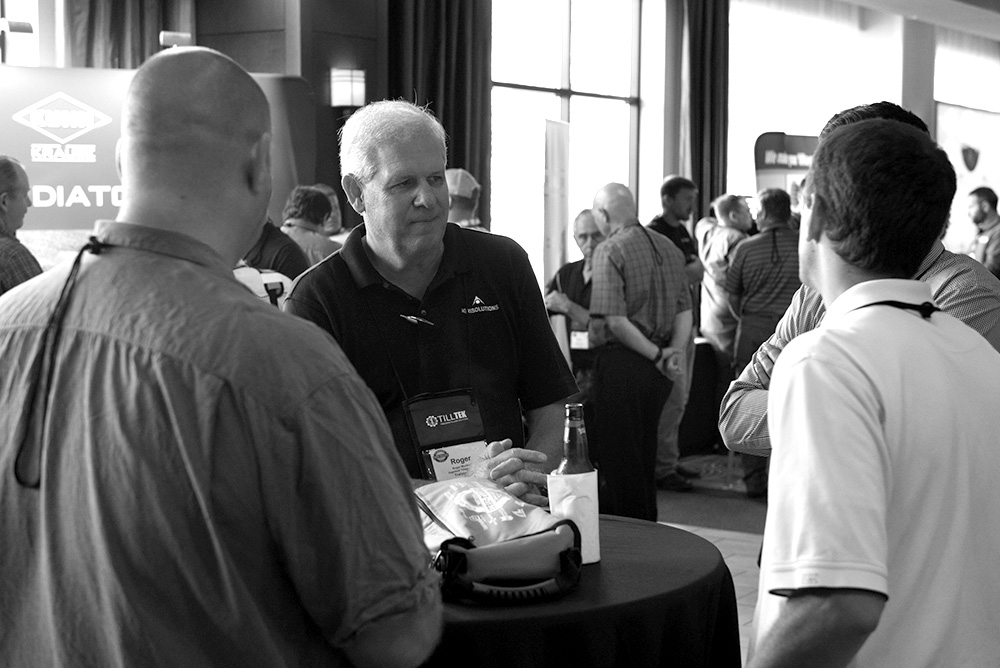 ×
SEE WHAT THE BUZZ IS ABOUT
Watch this video to take in the sights and sounds from this world-class educational event.
Hear past attendees share their memorable conference moments and offer their advice for those who are considering attending.
CHECK OUT WHAT PAST ATTENDEES ARE SAYING ABOUT THE CONFERENCE
Year after year the National Strip-Tillage Conference receives high marks from attendees for educational value and networking opportunities, but don't just take our word for it!
Four-time attendees Trevin Kennedy and Joey Hanson share what they like most about the conference, how the networking has benefited them and what keeps them coming back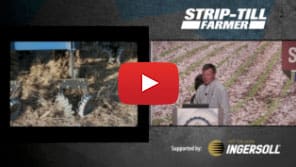 2018 Conference Session Videos
Want to get a sneak peek inside the National Strip-Tillage Conference to see what you can expect at the 2021 conference? Digest the "best of the best" ideas from the National Strip-Tillage Conference through free video replays of the 2018 conference general session speaker presentations, made possible with the support of Ingersoll Tillage Group.
----------->