Gets tips and strategies from these progressive strip-tillers scheduled to appear at the 2015 National Strip-Tillage Conference this summer in Iowa City, Iowa.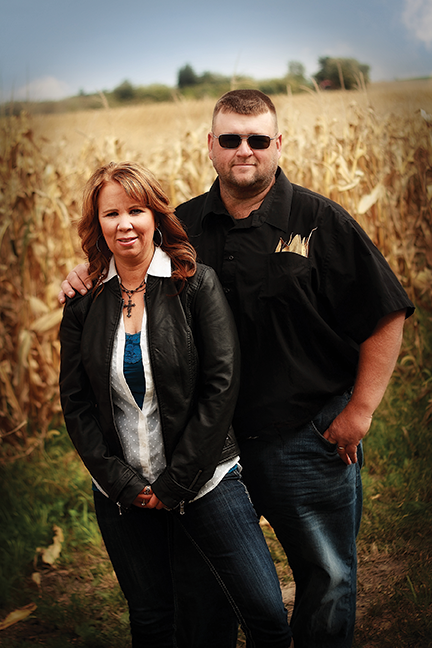 Each will bring a unique perspective on how they've evolved their strip-till operation over the years to improve productivity and profitability.
Veteran strip-tiller Loran Steinlage built his first strip-till rig in 2006 and isn't afraid to get his hands dirty farming several hundred acres of corn-on-corn near West Union, Iowa. He's always looking to adjust and improve equipment to add an extra bushel, manage residue and improve soil health.
These practices have contributed to improved yield consistency during the last decade and helped offset the negative effects of extreme weather events. Steinlage will share his ongoing experience building and designing equipment in his strip-till operation to increase serviceability and functionality along with experimenting with fertilizer-application methods and cover crops to increase yields on rolling ground.
Growing up on a small farm in southeastern South Dakota, Joey Hanson struggled with finding the right tillage fit for their operation. Strip-till proved to be the answer to consistent yields and targeted fertilizer placement. 
Custom strip-tilling several thousand acres into various soil types, topography and crop rotations, the Elk Point, S.D., farmer and consultant with Diversified Agronomy has seen it all. Hanson deals with plenty of variability and diversity with strip-tillers within their operations.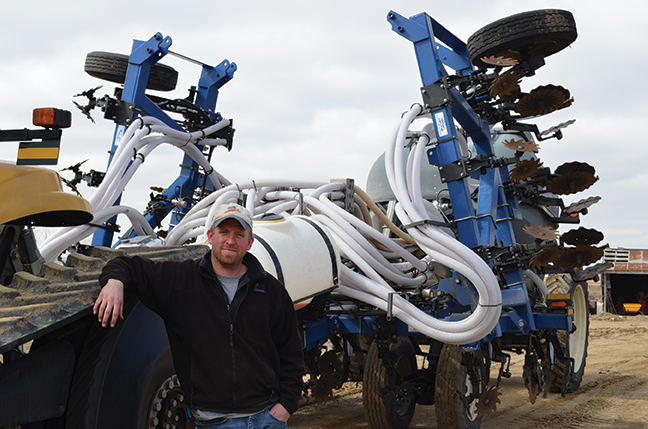 He'll discuss practical considerations for setting realistic strip-till goals with the right equipment to match field conditions and environment along with adapting a fertility plan to a strip-till system to include variable-rate options, yield goals, planter setup and more.
Stay tuned for more conference speaker announcements coming soon!
The host Marriott Hotel at Coralville, Iowa, along Interstate 80 outside Iowa City, Iowa, will offer an ideal learning environment for attendees to absorb dozens of actionable strip-till practices from fellow farmers, consultants, university specialists and other agricultural experts through general sessions, strip-till classrooms and roundtable discussions. 
 Visit the National Strip-Tillage Conference homepage for more information and to register for the event.