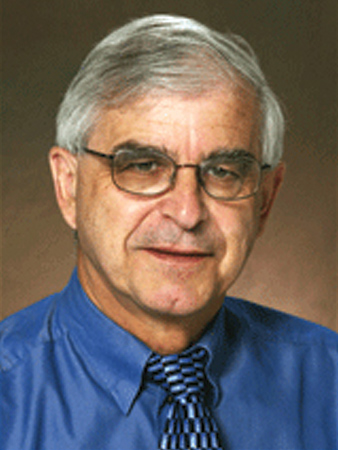 John Nowatzki
Interest and use of Unmanned Aerial Vehicles (UAVs) in agriculture continues to increase, but questions remain about whether the technology is a practical tool or simply a toy?
Having researched and experimented with application of UAVs in conservation-tillage systems, John Nowatzki, agricultural machine systems specialist at North Dakota State University, is an authority on the use of unmanned aerial imaging and sensing technology.
"There is still a great need for research to effectively use UAVs in agriculture," he says. "Using remote sensing to identify and quantify crop nutrient deficiencies, disease symptoms and weed identification is not easy, but advancing technology is making it possible."
During a classroom session on Thursday, Aug. 4, at the 2016 National Strip-Tillage Conference, Nowatzki will share his experience and advice on current use of UAVs in strip-till, along with a look at future uses and opportunities with the technology.
The host Marriott Hotel and Conference Center in Normal, Ill., will offer an ideal learning environment for attendees to absorb dozens upon dozens of actionable strip-till practices from fellow farmers, consultants, university specialists and other agricultural experts through general sessions, strip-till classrooms, roundtable discussions, hallway networking and a special members-only workshop.
Preliminary plans for the event include 7 general session speakers, 12 classrooms covering a range of strip-till topics, including cover cropping, precision farming practices and equipment modifications, and 20 roundtable discussions.
Stay tuned for more conference updates by visiting www.StripTillConference.com and we'll see you in central Illinois!