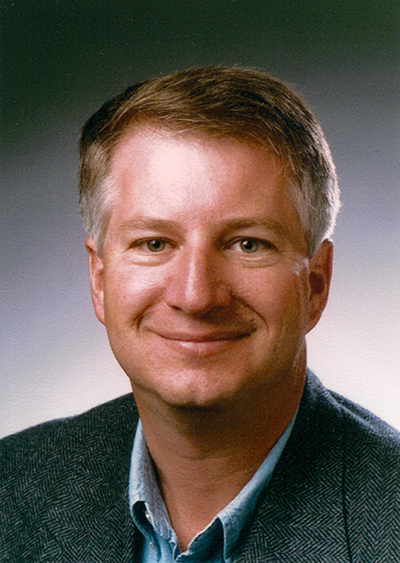 Rob Myers
As more strip-tillers integrate cover crops into their operations, the benefit of research and results from on-farm experimentation can be a valuable resource. Knowing when, where and how to best utilize cover crops based on region and crop rotation helps strip-tillers strategize an economical, practical game plan.
Ongoing studies by the USDA's Sustainable Agriculture Research and Education (SARE) program, including its annual cover crop survey, are breaking down the benefits and best practices for cover crop usage in conservation tillage systems. Dr. Rob Myers is Regional Director of Extension Programs North Central SARE program, and oversees several projects related to cover crops and soil health both regionally and nationally.
During the dinner keynote presentation on Aug. 3 at the 2017 National Strip-Tillage Conference, Myers will share and analyze results from the most recent cover crop survey with insight from more than 2,000 farmers. He will include yield and economic data, as well as examples of new equipment approaches from around the country.
Registration is open for the 2017 event, at $234 per person and $214 for additional farm or family members, at www.StripTillConference.com.
There are two hotel options — both connected directly to the conference center — providing special rates for conference attendees:
The host Embassy Suites Omaha-La Vista Hotel & Conference Center is holding a block of rooms for the conference at a special rate of $129 per night. You can make reservations by calling (402) 331-7400. When booking, mention code "NS8" to get the special rate.
 Reservations can also be made at the Courtyard Omaha La Vista at a special rate of $109. You can make reservations by calling (402) 339-4900. Use the code "NSTC" to get the special rate.
Preliminary plans for the event include 7 general session speakers, 12 classrooms covering a range of strip-till topics, including cover cropping, precision farming practices and equipment modifications, and 26 roundtable discussions.
Stay tuned for more conference updates by visiting www.StripTillConference.com, and we'll see you in Omaha!