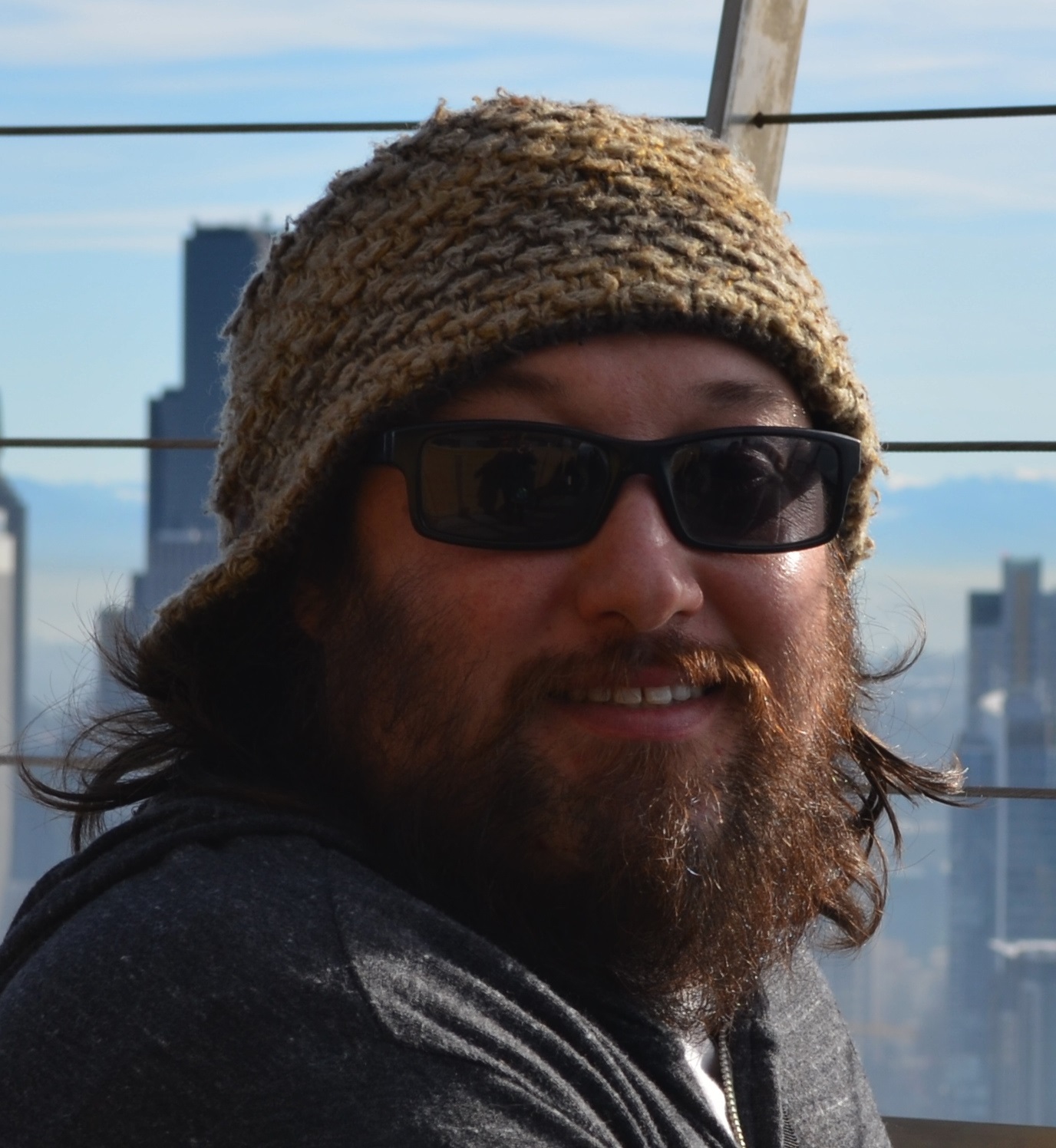 Ryan Shaw
Making the transition from years of full-width tillage to strip-till can be a process in itself, requiring equipment research, a nutrient management game plan and realistic expectations.
But Snover, Mich., farmer Ryan Shaw saw enough incentive with strip-till during some initial experimentation that he adopted the practice across all 1,400 acres of his corn, soybean and sugarbeet rotation. At the same time, a twin-row system was implemented for corn and soybeans.
"We're definitely seeing the advantages of a twin-row system. Each plant is better able to utilize available sunlight, and with a quicker canopy, and we are seeing better water retention and less weed pressure," he says. "It's been transformative, but there's been a learning curve."
During a classroom session at the 2018 National Strip-Tillage Conference, July 26-27 in Iowa City, Iowa, Shaw will share the systematic setup and implementation of his twin-row strip-till system, along with the vital role cover crops play in his cropping rotation.
The 5th annual National Strip-Tillage Conference will be held at the Marriott Coralville Hotel & Conference Center and feature 2 days of strip-till education through an array of thought-provoking general sessions, strategy-packed strip-till classrooms and highly collaborative strip-till roundtable discussions.
Registration is available for just $269, and attendees who register their farm and family members receive additional savings. For more information and to register for the conference, visit striptillconference.com.
Title sponsors making the learning and networking opportunities possible for strip-tillers include AgroLiquid, Copperhead Ag, Dawn Equipment Co., Environmental Tillage Systems, Ingersoll Tillage Group, Kuhn Krause, Montag Mfg., Schlagel Manufacturing, Thurston Mfg. (Blu-Jet), Topcon Agriculture, Vulcan Equipment and Yetter Mfg.