While many farmers purchase and maintain their own strip-till rigs, some prefer an alternative investment in the practice. Custom strip-tilling is an emerging business in parts of the U.S., and can be a cost-effective option for new strip-tillers to get started with the practice.
Count Kentland, Ind., custom operator Jesse Stoller among those who is seeing measurable return on his investment in custom strip-tilling, with increasing interest among farmers looking into alternative tillage practices to widen planting windows and compensate for cool, damp field conditions.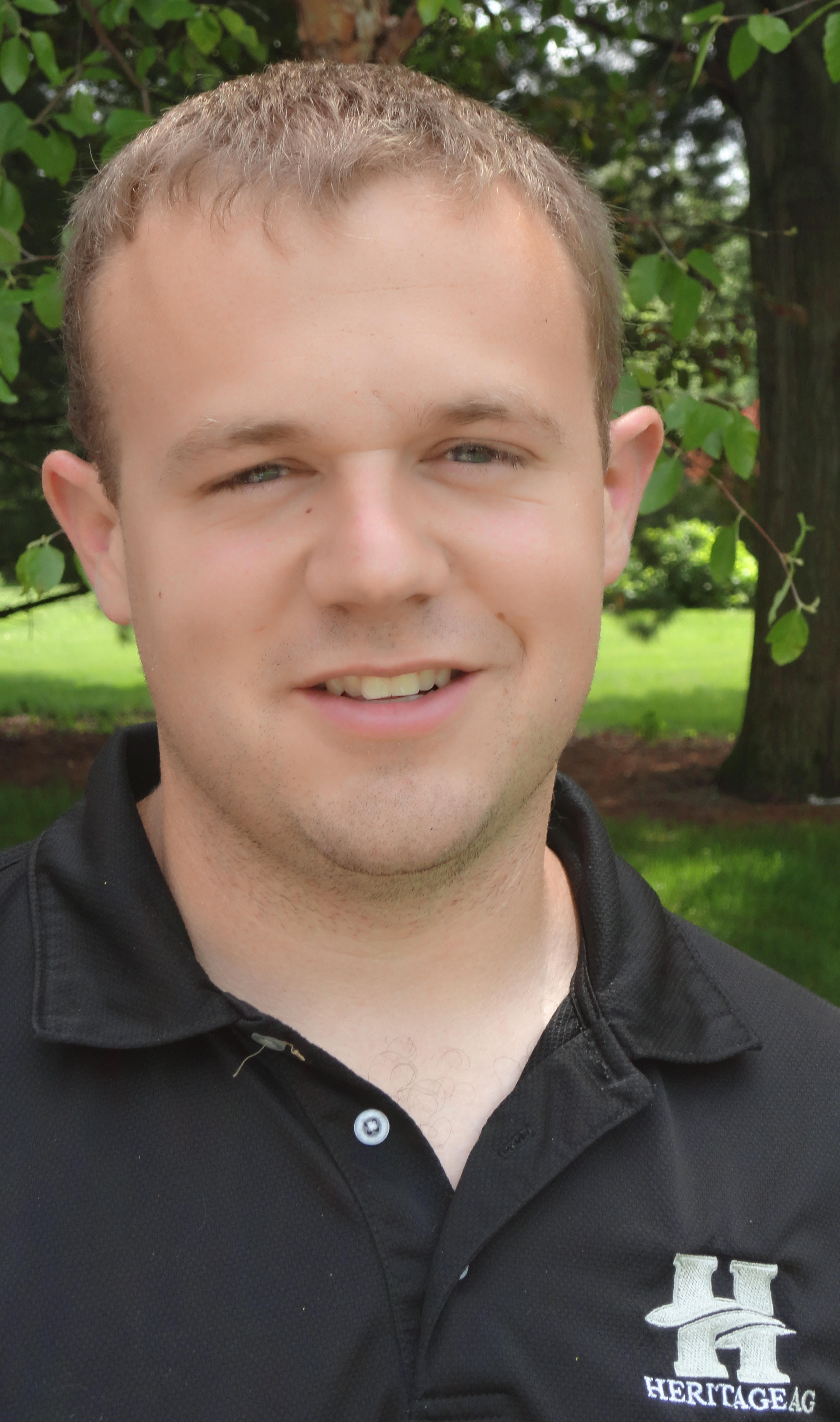 Jesse Stoller
The Stoller family started strip-tilling in 2014 on their 4,000-acre operation and in 2020 Stoller will custom strip-till about 10,000 acres, advising customers on nutrient placement, precision technology application and berm building.
During a classroom session at the 2020 National Strip-Tillage Conference, Aug. 6-7 in Omaha, Neb., Stoller will breakdown the structure of his custom strip-tilling operation, to include pricing and payback, along with entry-point advice and tips for test driving the practice.  
The 7th annual National Strip-Tillage Conference will be held at the Embassy Suites by Hilton Omaha LaVista Hotel & Conference Center and feature 2 days of strip-till education through an array of thought-provoking general sessions, strategy-packed strip-till classrooms and highly collaborative strip-till roundtable discussions.
A $35.00 Early Bird Registration discount is available through May 31, and attendees who register their farm and family members receive additional savings. For more information and to register for the conference, visit www.StripTillConference.com.
Title sponsors making the learning and networking opportunities possible for strip-tillers include AgroLiquid, Copperhead Ag, Dawn Equipment Co., Environmental Tillage Systems, Ingersoll, Kuhn Krause, Montag Mfg., Orthman Mfg., Schlagel Mfg., Topcon Agriculture, Vulcan Equipment and Yetter Mfg. Co.  All 12 companies will exhibit during the 2-day educational event.
We'll see you in Omaha!