In the pursuit of higher soil organic matter levels in their soils, Barry and Eli Little, a father-and-son team farming in Castlewood, S.D., are aggressively adopting regenerative practices.
Their aim is to create a highly functioning soil biology with the ability to support high yields on minimal inputs. 
With about 1,800 cropping acres, roughly 600-650 acres is planted to corn in 30-inch rows using a 16-row Case IH 1255 central fill planter and an equal number of acres to soybeans in 15-inch rows using a Case IH SDX30 no-till air drill. 
The remaining acres are seeded in 7½-inch rows with the SDX30 to spring or winter wheat as well as a small amount of oats. The Littles also have about 600 acres of pasture, much of which was enrolled as CRP ground 30 years ago. They seed a multi-species cover crop mix after wheat harvest and seed wheat after soybeans. Currently the corn is strip-tilled and everything else is no-till. 
Cutting Inputs
The Littles use a 16-row Case IH Nutri-Tiller 955 to make a spring strip-till pass and apply about 300 pounds per acre of urea, monoammonium phosphate (MAP), potash and ammonium sulfate (AMS), placing it about 6 inches deep in the soil. They used to do their strips in the fall but switched to spring because wet or frozen conditions in the fall often caused them to pull up large chunks of dirt that were difficult to smooth out. 
At planting, they don't apply any nutrients. "A few years ago we decided that starter fertilizer in our system is a waste of money," says Barry. "We have enough fertility available in our soil. We've tested it and done some experiments and we can't see a yield difference that's worth spending $14 an acre."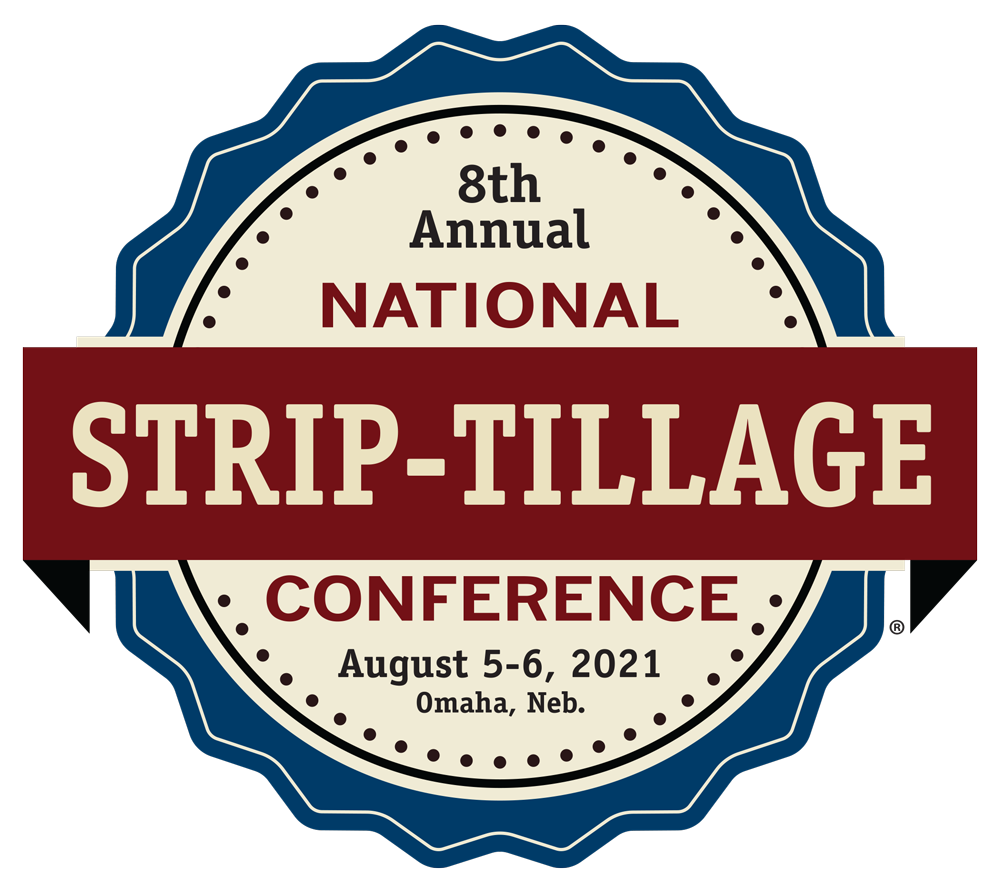 Catch the Littles presenting a classroom session "Combining Cattle & Cover Crops to Build Biomass" at the 2021 National Strip-Tillage Conference.
To measure their progress in terms of soil nutrient levels, they grid sampled about 800 acres in 3-acre grids in the fall of 2019 and will sample the same areas in 2024. 
"We hope to find that we're building soil test levels even while we cut back on fertilizer use," says Barry. "In 2010, our average soil organic matter was over 5% and a soil health guy from North Dakota told us that if your organic matter levels are over 4.5% you're probably wasting money putting fertilizer on. But we're not ready to quit cold turkey."
But the Littles have cut back on fertilizer substantially. "We used to put enough fertilizer on our best soil for 200-bushel corn, knowing that in a good year, that was going to produce 240-250 bushels anyway. Now we've cut that rate down to a half to two-thirds of that," says Eli. 
Besides saving money, another benefit of cutting down on their fertilizer is that they can do their strip-tilling much faster than they used to. They pull the strip-till rig with a 4WD Case IH Steiger 450 tractor. 
"When we used to put on a combined 550 pounds of product, I would have to go about 4½-5 mph, and now that we're down to 300 pounds, I can go 7-7½ mph," Eli says. 
Moving Forward
Going forward, the Littles have ideas on more ways to enhance their soil health practices, one of which is to switch to 36-inch corn rows. "We want to get more out of our cover crops and still keep the corn yields," says Eli.
"A lot of the folks are experimenting with 60-inch corn but they're giving up 20% of their yield," Barry adds. "It's our theory that we can get the same corn yield in 36-inch rows that we get in 30-inch rows, but we would allow some more cover crop to grow during the season."
In 2021, they're also adding "chicken tractors" to the operation. They currently have one chicken tractor, which is essentially a mobile chicken coop, and plan to make another. 
"We're going to put those out on a paddock after the cows come off it and the chickens will eat fly eggs and disrupt the fly population. Just like with our crops, we don't want to use insecticide on our livestock because that would be killing the good bugs in the pasture," says Eli.
"We're changing our practices every year as we're getting better," says Barry. "Our goal is to get rid of the strip-till machine and be complete no-tillers."