Every part involved in the rigors of farming is exposed to destructive wear. Farmers, manufacturers and machinery dealers are finding benefits through advanced hardfacing methods that reduce costs, prolong equipment life, eliminate downtime and reduce unnecessary parts inventories. 
Troy Feuss, Global Hardfacing Manager of Cleveland-based Postle Industries, provides practical information to update you on hardfacing and help you select the application most appropriate for your ag equipment during this live discussion and Q&A.
You'll Learn:
Most common types of part wear
The cost of wear, including downtime and maintenance
30-plus ag equipment applications 
How to extend product life by up to 8X vs. a non-surfaced part
Email Noah Newman at Strip-Till Farmer with any questions about the webinar.
---
About the Speaker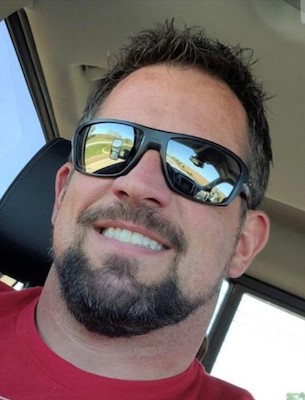 Feuss has been involved in farming and welding his entire life. An Iowa farm boy, he first worked in a division of Growmark before entering welding alloy sales and calling on farmers, dealers and manufacturers. In 2015, he joined Postle Industries to focus on hardfacing and was exposed to ag and other customers throughout the globe who leveraged the technology to make their equipment last longer, reduce downtime and increase productivity.