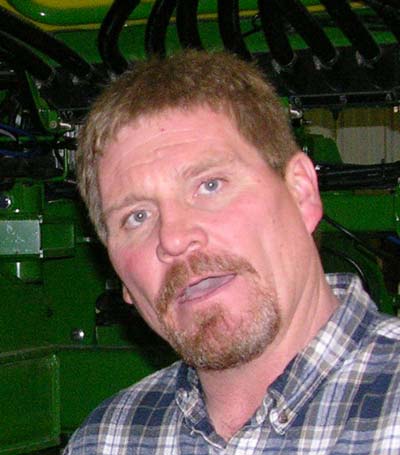 Sometimes the best plan in strip-till is to plan for the unexpected. This is a philosophy Jerry Baysinger knows well after almost 20 years of strip-till.Baysinger strip-tills about 3,000 acres of corn and soybeans near Bruning, Neb., andwas one of the first farmers to embrace strip-till in his area. He also operates his own equipment dealership, JBI Enterprises, where he custom builds strip-till toolbars.
One key to his long-term success is adapting to whatever Mother Nature throws at him, and being able to adjust his strip-till operation to account for unpredictable weather and build berms in fall, winter or spring.
Baysinger will share effective nutrient management techniques, seed placement strategies and residue clearing methods that have contributed to yield increases on his operation.
As a fifth generation-farmer, Dave Delhotal takes pride in producing high quality crops while caring for the land in an environmentally sustainable way. Through the dual efforts of strip-tilling continuous corn and a controlled-traffic system, he's been able to fight compaction and dramatically increase soil health on the family's West Brooklyn, Ill., operation.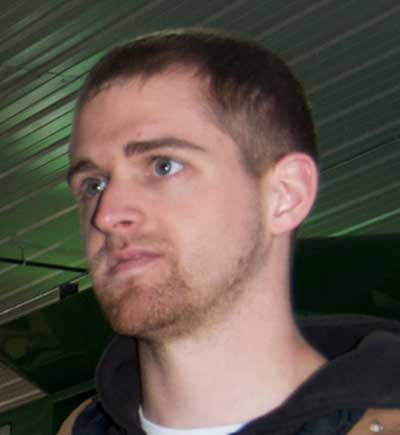 Delhotal will discuss some early strip-till challenges and how their investment in precision technology, to include implement guidance, combined with other conservation-minded practices, have contributed to a double-digit yield increase in corn and substantial annual savings in fuel, labor and machinery costs.
 Stay tuned for more speaker announcements and for more information about the second annual event, visit www.strip-tillconference.com.