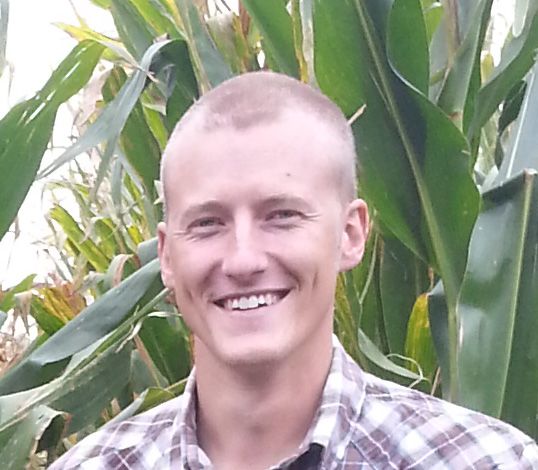 Trent Sanderson
While many farmers collect field data, it's knowing what to do with it that will help them improve the productivity and efficiency of their strip-till operation.
This is something strip-tiller Trent Sanderson has made a priority to improve management of his family's 2,000-acre corn, soybean and wheat operation near Clare, Ill.
During a general session at the 2016 National Strip-Tillage Conference, Sanderson will share how number crunching and analysis of collected data, along with the use of precision farming practices like electric row clutches and rate control, are helping him assess the return on investment of the farm's strip-till system and shape annual input expenditures.
In a separate classroom session at the conference, Sanderson will discuss his adoption and experimentation of cover cropping methods to improve soil structure and retain nutrients.
The host Marriott Hotel and Conference Center in Normal, Ill., will offer an ideal learning environment for attendees to absorb dozens of actionable strip-till practices from fellow farmers, consultants, university specialists and other agricultural experts through general sessions, strip-till classrooms, roundtable discussions and a special members-only workshop.
Preliminary plans for the event include 7 general session speakers, 12 classrooms covering a range of strip-till topics, including cover cropping, precision farming practices and equipment modifications, and 20 roundtable discussions.
Stay tuned for more conference updates by visiting www.StripTillConference.com and we'll see you in central Illinois!