Precise placement of fertilizer in a strip-till system is often cited as a primary motivation for adoption of the practice. The benefits of banded applications can include higher yields, reduced runoff and increased availability of nutrients for growing plants.
But how does placement of phosphorus (P) and nitrogen (N) in strip-till compare to other tillage systems and application practices? 
Research by emeritus Kansas State University agronomy professor and soil fertility expert David Mengel compares and contrasts the practical value and potential drawbacks of nutrient placement techniques in different tillage systems.
During a general session at the 2017 National Strip-Tillage Conference, Mengel, who currently operates a farm in Randolph, Kan., will share and analyze results of recent research on P application on corn and soybeans in different tillage systems and offer agronomic considerations for how strip-tillers can be more efficient with P applications.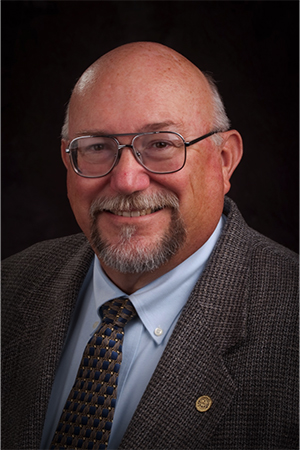 In a separate classroom session, Mengel will discuss how the 4-R's of  N management can increase yields, profits and N efficiency in conservation-tillage systems — comparing different products, additives, times of application and applications techniques.
Registration is now open for the 2017 event at $234 per person and $214 for additional farm or family members at www.StripTillConference.com. The host Embassy Suites Omaha-La Vista Hotel & Conference Center is holding a block of rooms for the conference at a special rate of $129 per night. You can make reservations by calling (402) 331-7400 and when booking, mention code "NS8" to get the special rate.
Reservations can also be made at the Courtyard Omaha La Vista at a special rate of $109. You can make reservations by calling (402) 339-4900 and when booking, mention code, "NSTC" to get the special rate.
Preliminary plans for the event include 7 general session speakers, 12 classrooms covering a range of strip-till topics, including cover cropping, precision farming practices and equipment modifications, and 26 roundtable discussions.
Stay tuned for more conference updates by visiting www.StripTillConference.com and we'll see you in Omaha!