Keeping microbes happy is a cornerstone of Streator, Ill., strip-tiller Larry Tombaugh's system. As he says, microbes have a "Dracula complex" and don't like sunlight.
"They don't like to be exposed and hate having their houses torn up every year with deep tillage," Tombaugh says. "They develop symbiotic relationships among themselves and whenever you till the soil, you break up those relationships."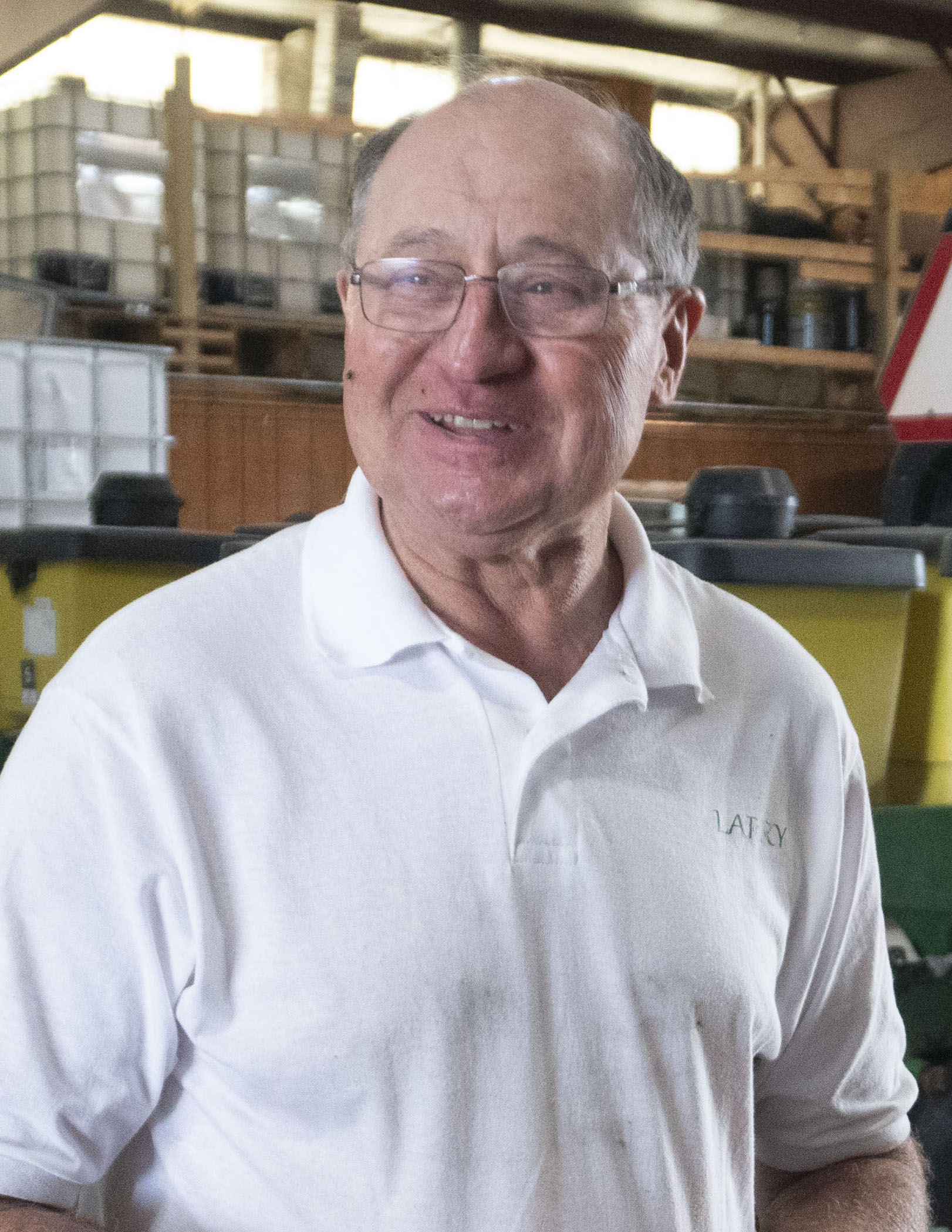 Larry Tombaugh
Strip-tilling since 1994, Tombaugh has been an advocate and applicator of a variety of soil-enhancing products that used correctly, can boost biological activity and crop performance. Incorporating different combinations including humic and fulvic acid, a compost tea mixture and dry humates.
"We're applying a combination in-furrow in the starter package I use on my planter that has about 10 components," he says. "One yield test in 2018 with a 2-gallons per acre compost tea application yielded a 6.2 bushel increase on soybeans at R3 and cost me about $5 per acre. My tests with 10-15 pounds per acre of dry humate in-furrow through the insecticide boxes yielded a 5.2-5.8 bushel soybean increase for about $5 per acre. Any time I can spend $5-$6 and get a $40 or $50 return, I'm all over it."
During a classroom session during the 2020 Virtual National Strip-Tillage Conference, being held online Aug. 6-8, Tombaugh will provide a detailed look into how his self-described "living laboratory" of nutrient management experiments is stimulating soil health on his farming operation.
The 7th annual National Strip-Tillage Conference will feature 3 days of live broadcasts of general sessions featuring top experts; profit-boosting on-demand Strip-Till Classrooms led by strip-till authorities; interactive online farmer-to-farmer Strip-Till Roundtables; and more!
Register today to become part of a lively and interactive online "community," where you can learn and network alongside other attendees, presenters and strip-till solutions providers conveniently through your computer, tablet or phone.
For more information and to register for the conference, visit www.StripTillConference.com.
Title sponsors making the learning and networking opportunities possible for strip-tillers include AgroLiquid, Copperhead Ag, Schaeffer's Crop Enhancements, Environmental Tillage Systems, Agrisolutions, Kuhn Krause, Montag Mfg., Orthman Mfg., Schlagel Mfg., Claas, Vulcan Equipment, Nurtrien and Yetter Mfg. Co.