As a fourth generation farmer, but the first to solely focus entirely on managing the family's 11,000-acre operation near Herndon, Ky., Brandon Hunt appreciates how innovation is born out of experimentation.
After graduating from college, Hunt permanently returned to the family farm — formed in the 1950s — which raises primarily corn, soybeans and wheat, along with smaller amounts of tobacco and hemp. Conventional tillage practices covered most of the farm for years, but no-till, and more recently strip-till have become systematic changes Hunt implemented.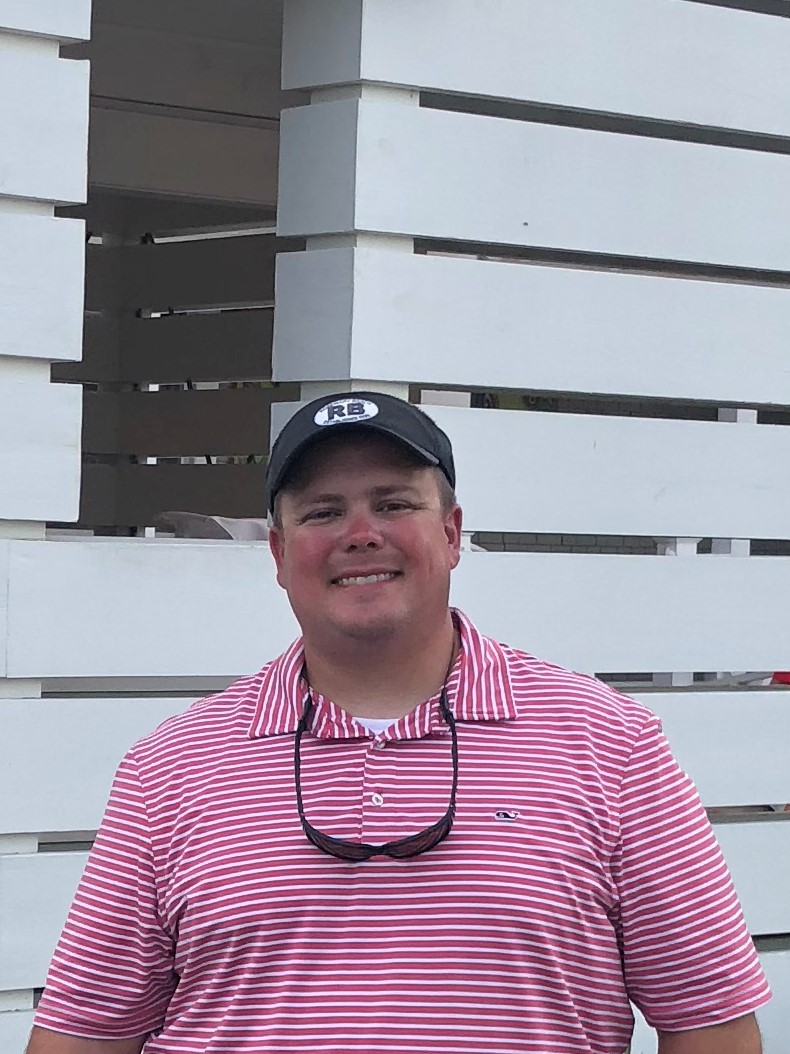 Brandon Hunt
He recently completed a 3-year study on 125 acres comparing banded fertilizer application vs. spreading to gain more understanding on nutrient efficiencies of banding 8 inches deep at different rates vs. surface application.
Hunt is currently conducting trials with cover crops, which have become an increasingly important part of the operation. Seeding cereal rye in mid-October to November after harvesting double-cropped soybeans, Hunt then likes to strip-till ahead of planting corn.
"Sometimes, our cover crop is not as good as I want it to be behind the double-cropped soybeans, just because we're so late getting into the field. If it gets cold early, the cover crop doesn't have a whole lot of time to get up and thrive," he says. "So whenever I plant cover crops for strip-till, we're using a steerable hitch with our 40-foot seeder where I'll plant two 7½-inch rows in a 30 foot guess row.
"If we've got two 30 inch rows of corn, I've got two 7½-inch rows of cover just in the middle, not where my row's going to be. That way, whenever we come back and strip, we're not just ripping cover crop up and wasting it."
During a general session at the 2020 National Strip-Tillage Conference, Aug. 6-7 in Omaha, Neb., Hunt will share some of the transitional lessons learned implementing strip-till on a large-scale farm operation, along with results of recent on-farm cover-cropping and nutrient management trials.
The 7th annual National Strip-Tillage Conference will be held at the Embassy Suites by Hilton Omaha LaVista Hotel & Conference Center and feature 2 days of strip-till education through an array of thought-provoking general sessions, strategy-packed strip-till classrooms and highly collaborative strip-till roundtable discussions.
A $35.00 Early Bird Registration discount is available through May 31, and attendees who register their farm and family members receive additional savings. For more information and to register for the conference, visit www.StripTillConference.com.
Title sponsors making the learning and networking opportunities possible for strip-tillers include AgroLiquid, Copperhead Ag, Dawn Equipment Co., Environmental Tillage Systems, Ingersoll, Kuhn Krause, Montag Mfg., Orthman Mfg., Schlagel Mfg., Topcon Agriculture, Vulcan Equipment and Yetter Mfg. Co.  All 12 companies will exhibit during the 2-day educational event.
We'll see you in Omaha!