Applying fertilizer beneath the soil surface is often the cornerstone of a strip-till system, and understanding the economic and soil health benefits of banded nutrients is key to capitalizing on the value.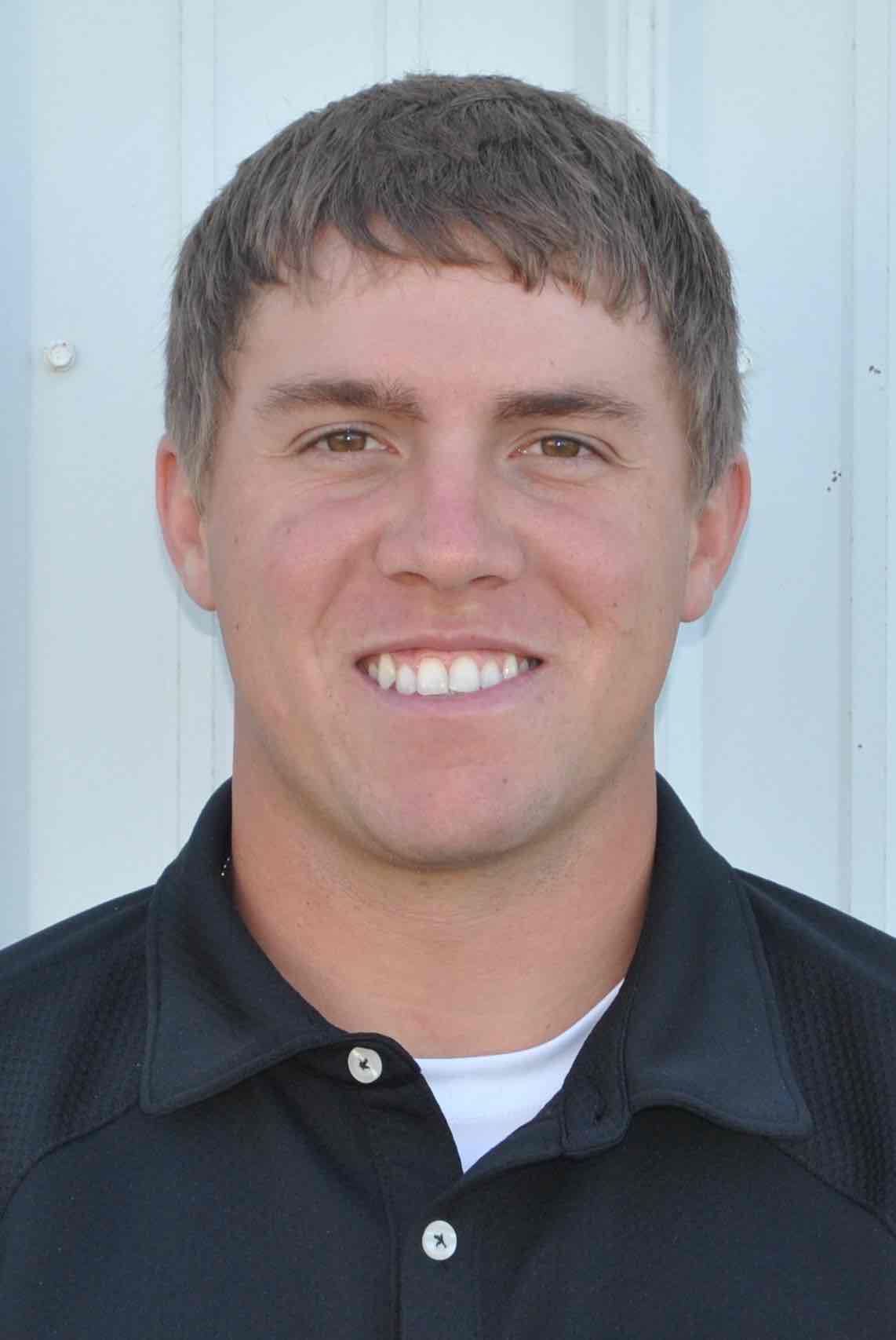 Putting metrics behind the application methods is a focus of University of Illinois graduate research assistant Scott Foxhoven, who under the tutelage of Dr. Fred Below, conducts intensive nutrient management trials comparing banded and broadcast fertilizer applications.
For the last 3 years, Foxhoven has led replicated plot research assessing the impact of banded potassium and nitrogen on crop response, including placement in proximity to the seedbed and the safety of applying high-salt fertilizers in the row ahead of planting.
"We get a lot of questions, especially in our area, about whether it's safe to band high-salt fertilizers directly under the row right before planting?" Foxhoven says. "We've been able to compile some pretty comprehensive research on how different management practices impact crop response from banded application of fertilizer."   
Get ready to take notes during a classroom session at the 2020 National Strip-Tillage Conference, Aug. 6-7 in Omaha, Neb., where Foxhoven will share results of new research which investigates digs into the details of why and how banded fertilizer application can benefit a strip-till system.  
The 7th annual National Strip-Tillage Conference will be held at the Embassy Suites by Hilton Omaha LaVista Hotel & Conference Center and feature 2 days of strip-till education through an array of thought-provoking general sessions, strategy-packed strip-till classrooms and highly collaborative strip-till roundtable discussions.
A $35.00 Early Bird Registration discount is available through May 31, and attendees who register their farm and family members receive additional savings. For more information and to register for the conference, visit www.StripTillConference.com.
Title sponsors making the learning and networking opportunities possible for strip-tillers include AgroLiquid, Copperhead Ag, Dawn Equipment Co., Environmental Tillage Systems, Ingersoll, Kuhn Krause, Montag Mfg., Orthman Mfg., Schlagel Mfg., Topcon Agriculture, Vulcan Equipment and Yetter Mfg. Co.  All 12 companies will exhibit during the 2-day educational event.
We'll see you in Omaha!
---
Learn More
Banding vs. Broadcast: Nutrient Placement Benefits, Techniques & Management
Veteran strip-tillers share proven payback and lessons learned with targeted, timed nutrient applications.