Strip-Till Farmer editors encounter a variety of articles, social media posts, podcasts and videos that offer a unique look at the grower's world from the lofty digital realm. Here is our favorite content from the past week from across the web:
---
Best of the Web This Week is brought to you by Copperhead Ag Products.
Made by farmers, for farmers.
---
What Issues on Your Farm Should You Confront This Year?
Farm business consultant (and 2022 National Strip-Tillage Conference speaker) Shay Foulk says, "I think you should confront some areas of your farm business head-on in 2023." Foulk, who owns a regional seed business, "loves" confrontation, and says one with your input providers might be necessary. "Are they providing the level of service and satisfaction you want out of them? If not, address it. About 90% of the time, they are not doing it intentionally; there may simply be unmet and unrealized expectations in the relationship."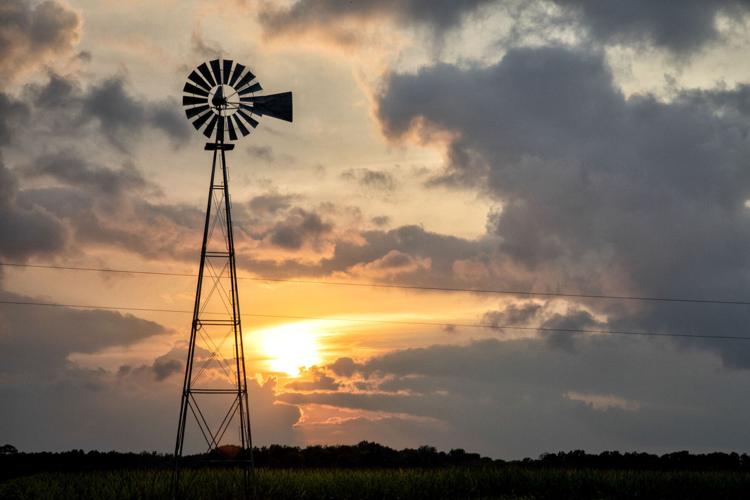 ---
Kansas Governor Mentions Strip-Till in State of the State Address
Kansas Governor Laura Kelly gave a shoutout to strip-till during her State of the State address. Kelly told the story of a family switching to strip-till to help solve the state's water supply issues. "In the early 2000s, water tables indicated that there were very few years left to continue irrigated agriculture in the Goodland area," Kelly said. "Ron and Marsha Schilling literally threw down their plows, implementing water conservation practices like strip-till…Now, 20 years later, it turns out their work has more than paid off. The Schillings are growing more bushels with less water, increasing the life of the Ogallala Aquifer in their region."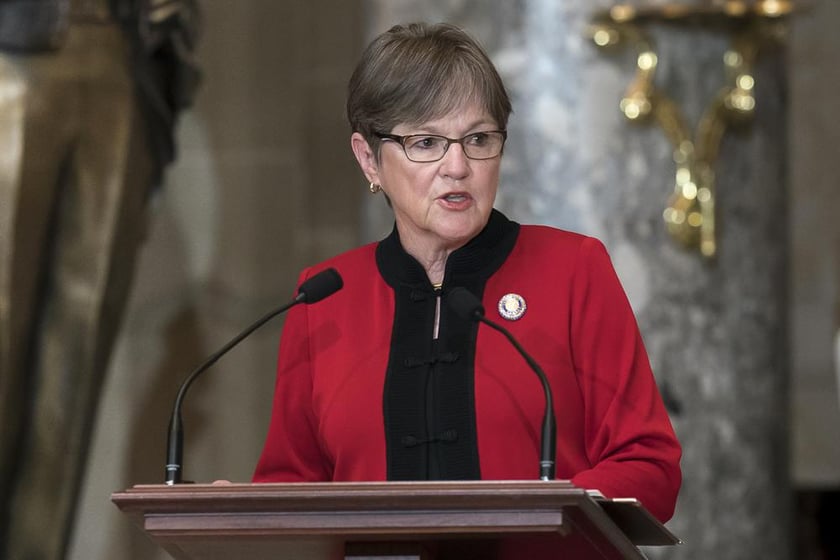 ---
The Best Corn Photo of the Year
The National Corn Growers Association announced the grand prize winner of its 2022 Fields-of-Corn photo contest. Nebraska grower Amanda Johnson's "All the Fall Colors" takes home the top prize! Hang it in the Louvre.
---
17 Ag Groups Sue EPA Over Waters of the U.S. Definition
The group filed a lawsuit over the EPA's new Waters of the U.S. (WOTUS) definition, which gives federal protection to large waterways like interstate rivers and streams. Farm Bureau President Zippy Duvall says the new rule is "vague" and puts farmers in a position where they will have to hire lawyers to establish the boundaries of farming, reports the Daily Scoop.
---
Will Cover Crops Work on Heavy Clay Soils?
That would be an emphatic yes from @OakbankGame on Twitter. In this clip, a grower shows the impact of multi-species cover crops on their heavy clay soils in Cambridgeshire, UK.
Hmmmmmm….. multi-species cover crops on heavy clay soils, that'll never work!! A great example of how living roots help to improve soil structure. #regenerativeagriculture #farming #environment pic.twitter.com/OiUMOuH8UB

— Oakbank Game (@OakbankGame) January 22, 2023
---
Is there something you want to share in "This Week"? Send us an email.
---
Best of the Web This Week is brought to you by Copperhead Ag Products.
Made by farmers, for farmers.