Strip-Till Farmer editors encounter a variety of articles, social media posts, podcasts and videos that offer a unique look at the grower's world from the lofty digital realm. Here is our favorite content from the past week from across the web:
---
Best of the Web This Week is brought to you by Mixmate by Praxidyn.

"It's a game changer!!!" Mixmate is the lowest cost way to boost sprayer productivity. Mix complex blends of crop protection and fertilizers in half the time with automated records and accurate calculations which lowers operator stress. Simplify spray days with automated mixing and measurements for all your jugs, dry, and bulk products. Get it done in a "Mixmate Minute!"
---
Start Planning for 2024 Growing Season Now
Dekalb agronomist Grant Mehring gives a checklist for strip-tillers to consider while planning for the 2024 growing season. "Right now, it's a great time to be looking at what are those 1-2 varieties that you don't want to grow again, and the 1-2 varieties that are maybe older that continue to be really good, safe, and solid hybrids." Read more in this article from Ag Update.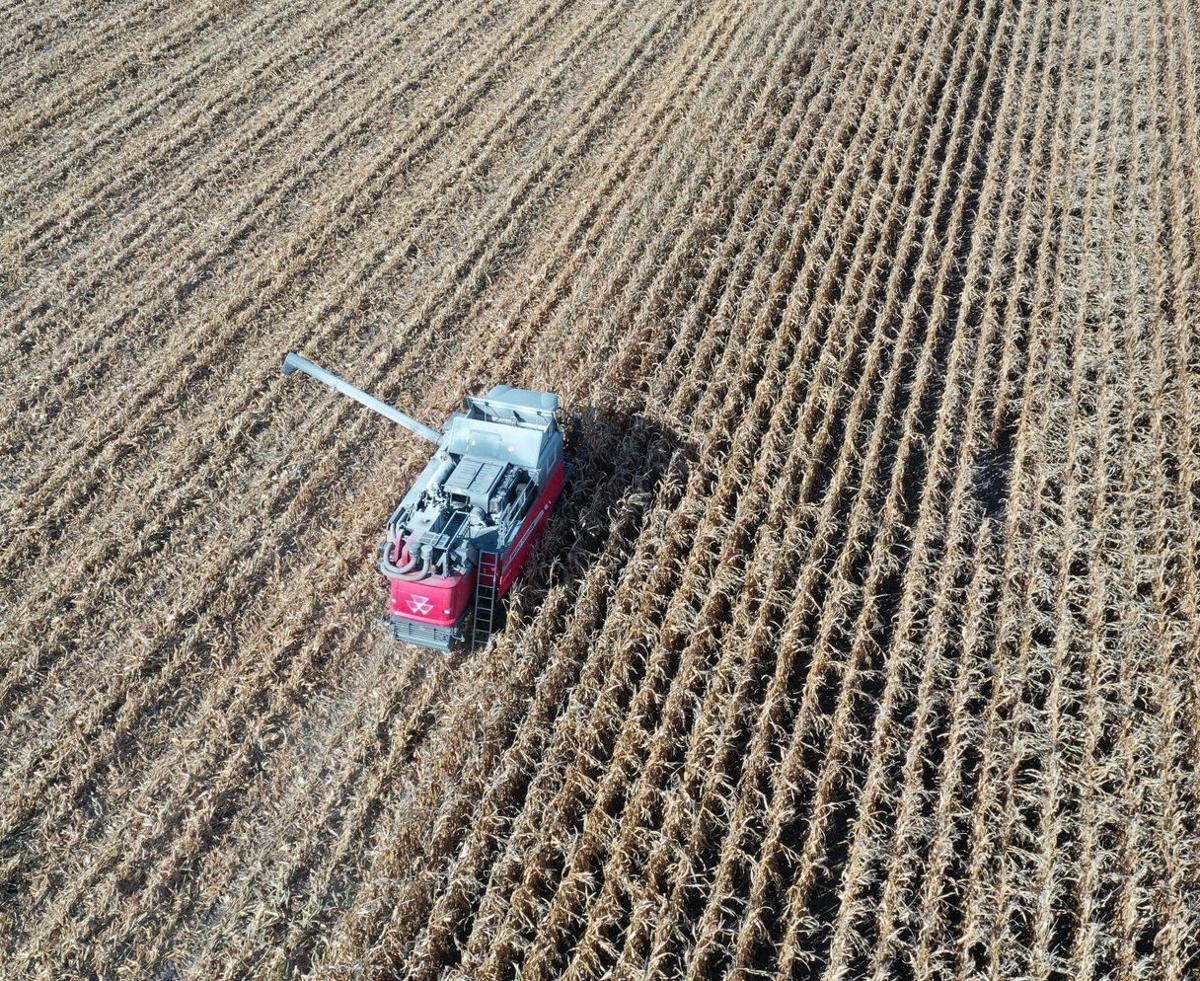 ---
Will Consumers Pay a Premium for Conservation Practices?
In this episode of The Business of Agriculture Podcast, Dylan Vaca, brand manager with DeLong Company, and Wisconsin farmer Randy Hughes join Damian Mason to discuss the challenge of fetching a premium for environmentally conscious practices, such as cover crops and strip-till.
---
Strip-Tilling into Living Cover Crops
Speaking of cover crops, Wisconsin strip-tiller Caleb Wolters spends his afternoon making strips through a covered field, as shown in this video on X (formerly known as Twitter).
#striptill in #covercrops today with the @soilwarrior pic.twitter.com/qjLKKOUJlK

— Caleb Wolters (@justfarmin) November 7, 2023
---
Demo Day: Making Fall Strips with an 8-Row Toolbar
Fennig Equipment conducts a fall demo with an AGuru 8-row toolbar. Adam Fennig gives us an up-close look inside the strips, and talks about how to prep the soil for a successful spring.
---
Where to Place Fertilizer in Your Strip-Till System
Strip-till fertilizer placement is the main topic on this episode of RealAgriculture's Corn School. Are there "safe rate" recommendations? Where should you place fertilizer in the strips to best protect the seed from injury while optimizing nutrient uptake? These are a few of the questions tackled by Ben Rosser, Ontario Ministry of Agriculture, Food and Rural Affairs corn lead.
---
Is there something you want to share in "This Week"? Send us an email.
---
Best of the Web This Week
is brought to you by
Mixmate by Praxidyn
.
"It's a game changer!!!" Mixmate is the lowest cost way to boost sprayer productivity. Mix complex blends of crop protection and fertilizers in half the time with automated records and accurate calculations which lowers operator stress. Simplify spray days with automated mixing and measurements for all your jugs, dry, and bulk products. Get it done in a "Mixmate Minute!"