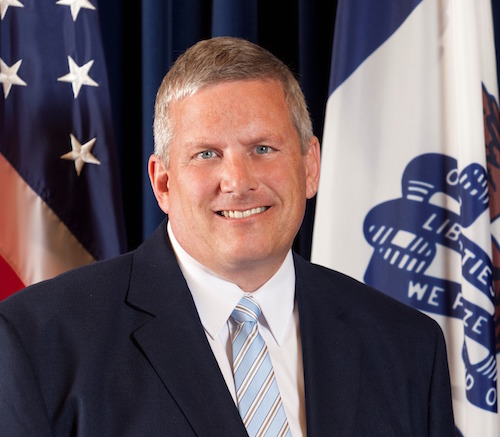 As regulatory pressures increase throughout the country, farmers are emphasizing more conservation-minded practices, to include strip-till and no-till. As a fourth-generation farmer from Sprit Lake, Iowa, Secretary of Agriculture Bill Northey is well-versed in the benefits of environmentally-sound farming practices from a political and agricultural perspective.
His priorities as Secretary include advancing science and new technologies to better care for Iowa's air, soil and water.
During his general session at the 2015 National Strip-Tillage Conference, Northey will discuss Iowa's leadership role?in using science and new technologies to address?water quality and conservation issues. He will highlight the state's Nutrient Reduction Strategy that was?released in 2012, to better focus the water quality efforts.
Northey will also share how Iowa is using a collaborative, non-regulatory framework to achieve the state's aggressive conservation and water quality goals, along with a national perspective on conservation trends and efforts shaping the ag industry.
For more information and a complete agenda of this year's event, visit www.striptillconference.com.