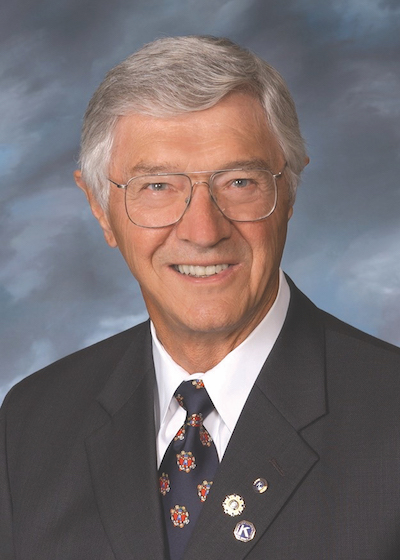 Ray Ward
Most strip-tillers understand the importance of soil testing, as they typically serve as the baseline for fertilizer purchases and application. But if someone were to hand you a soil test report, would you be able to read the information and understand what it means?
Knowing what to look for, how to interpret the data and then apply it to make informed nutrient management decisions is essential at a time when soil and fertilizer runoff are growing public concerns. For more than 30 years, Dr. Ray Ward has been on the forefront of soil analysis and tissue testing to help farmers improve and understand the value of plant and soil health.
During a general session presentation at the 2017 National Strip-Tillage Conference, Ward will discuss how to listen and learn from your strip-tilled soils to include striking the right balance between fertilizer application and plant need and proper analysis of soil and tissue testing results.
Registration is open for the 2017 event, at $234 per person and $214 for additional farm or family members, at www.StripTillConference.com.
There are two hotel options – both connected directly to the conference center – providing special rates for conference attendees:
The host Embassy Suites Omaha-La Vista Hotel & Conference Center is holding a block of rooms for the conference at a special rate of $129 per night. You can make reservations by calling (402) 331-7400. When booking, mention code "NS8" to get the special rate.
Reservations can also be made at the Courtyard Omaha La Vista at a special rate of $109. You can make reservations by calling (402) 339-4900. Use the code "NSTC" to get the special rate.
Preliminary plans for the event include 7 general session speakers; 12 classrooms covering a range of strip-till topics, including cover cropping, precision farming practices and equipment modifications; and 26 roundtable discussions.
Stay tuned for more conference updates by visiting www.StripTillConference.com, and we'll see you in Omaha!