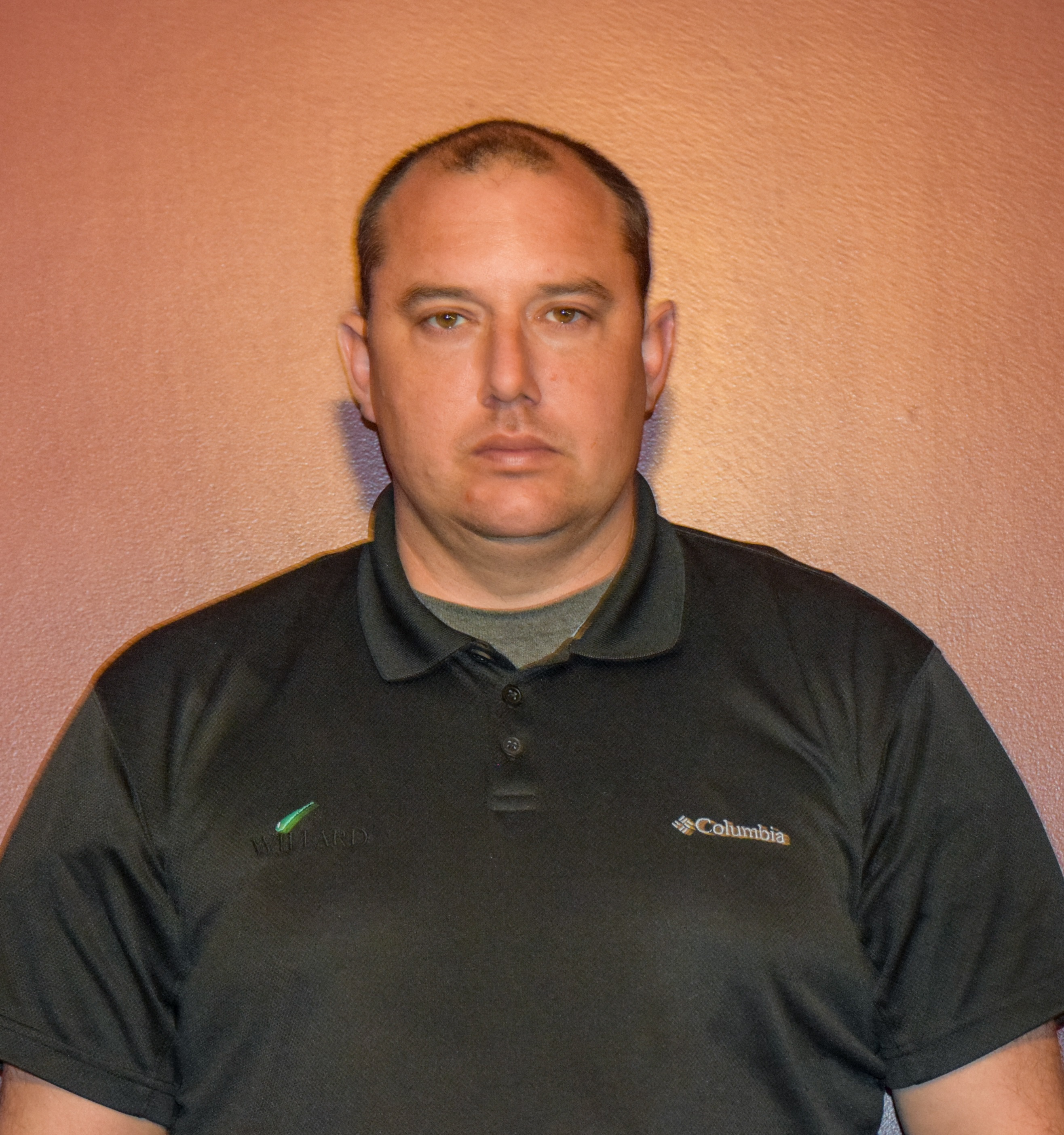 Berl Jastram
Types of fertilizer, timing of the applications and depth of placement are all decisions strip-tillers need to make before taking the field each year. Doing your homework ahead of time is essential to fulfilling the 4Rs of nutrient stewardship — right source, right rate, right time and right place.
But choosing the right combination of tools and techniques for efficient fertilizer application can be challenging, especially for relative newcomers to strip-till.
Working to promote, integrate and support strip-till in a part of the Mid Atlantic region where the practice isn't widely adopted, agronomist Berl Jastram advises farmers "start to finish" on developing a comprehensive, customized fertility program.
"It's everything from the equipment purchase to what depth nutrients are placed and what nutrients are being applied including manure and liquid applications with the strip-till rig," Jastram says. "Strip-tillers like to customize their approach, but they all can work, whether it's on sandy ground or white oak clay."
During a classroom session at the 2018 National Strip-Tillage Conference, July 26-27 in Iowa City, Iowa, Jastram will share his 8 years of experience helping strip-tillers establish and evolve their nutrient management practices through use of progressive precision farming practices and innovative application techniques.
The 5th annual National Strip-Tillage Conference will be held at the Marriott Coralville Hotel & Conference Center and feature 2 days of strip-till education through an array of thought-provoking general sessions, strategy-packed strip-till classrooms and highly collaborative strip-till roundtable discussions.
Registration is just $269, and save even more when you register additional family or farm members. For more information and to register for the conference, visit striptillconference.com.
Title sponsors making the learning and networking opportunities possible for strip-tillers include AgroLiquid, Copperhead Ag, Dawn Equipment Co., Environmental Tillage Systems, Ingersoll Tillage Group, Kuhn Krause, Montag Mfg., Schlagel Manufacturing, Thurston Mfg. (Blu-Jet), Topcon Agriculture, Vulcan Equipment and Yetter Mfg.