Getting berms built is only one step in developing a comprehensive strip-till system. What happens in the field in between the time strips are made each year is where critical management decisions are made, complementing the cornerstones of an evolving strip-till practice.
From evaluating planter performance, early emergence and in-crop nutrient application needs, Lafayette, Ind., strip-tiller Gary Gangwer is dialed into delivering the best growing season environment for his strip-tilled crops on his 1,600-acre operation.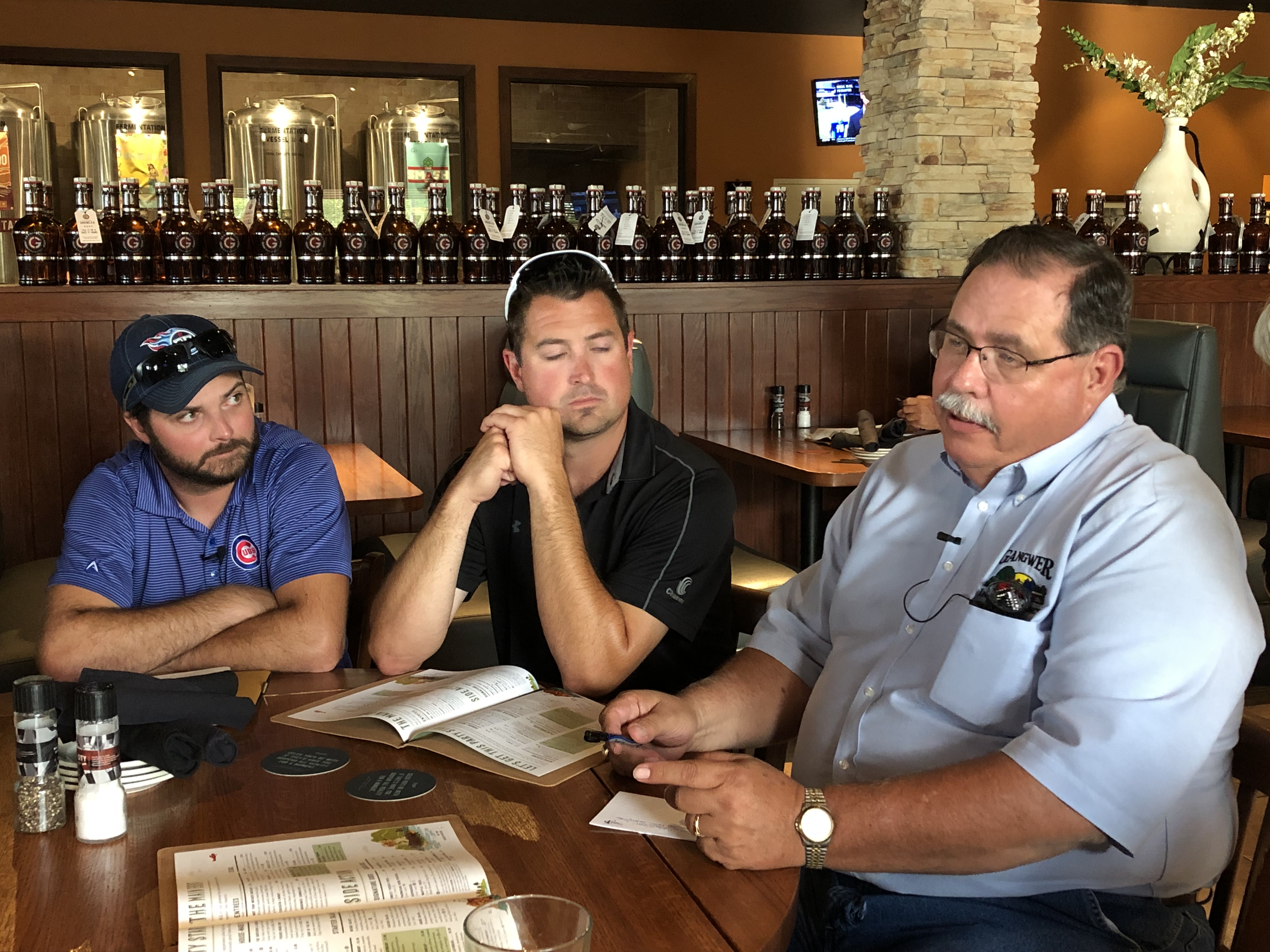 Gary Gangwer
"We do a fair amount of post-strip-till field work and like to document what we're doing to see where we're falling short and how we can improve year to year," he says. "This is where we get better. It's not necessarily building the strips, but what goes on after that determines our success."
During a classroom session at the 2020 National Strip-Tillage Conference, Aug. 6-7 in Omaha, Neb., Gangwer will breakdown his methodical approach to maintaining a year-round strip-till system.
The 7th annual National Strip-Tillage Conference will be held at the Embassy Suites by Hilton Omaha LaVista Hotel & Conference Center and feature 2 days of strip-till education through an array of thought-provoking general sessions, strategy-packed strip-till classrooms and highly collaborative strip-till roundtable discussions.
A $35.00 Early Bird Registration discount is available through May 31, and attendees who register their farm and family members receive additional savings. For more information and to register for the conference, visit www.StripTillConference.com.
Title sponsors making the learning and networking opportunities possible for strip-tillers include AgroLiquid, Copperhead Ag, Dawn Equipment Co., Environmental Tillage Systems, Ingersoll, Kuhn Krause, Montag Mfg., Orthman Mfg., Schlagel Mfg., Topcon Agriculture, Vulcan Equipment and Yetter Mfg. Co.  All 12 companies will exhibit during the 2-day educational event.
We'll see you in Omaha!