Narrow-row strip-till is far from a mainstream system, but it can offer economic and efficiency payback for those farmers willing to commit.
This was the rationale behind Kale Carlisle's transition to a 20-inch strip-till system for their continuous corn acres on their 1,700-acre operation in Carthage, Ill.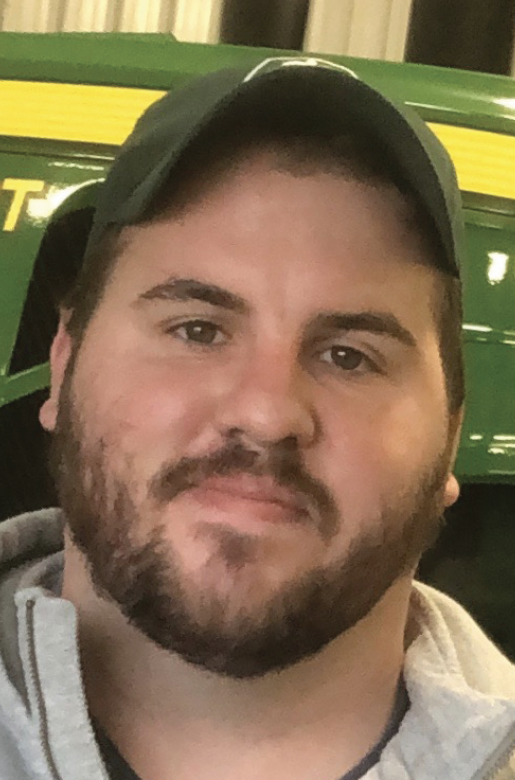 "My dad, Mike, has always done corn-on-corn because we needed the acres to feed the hogs, but our main concern was residue management," Kale says. "It was hard to manage when planting and trying to apply N. The system we had before took a lot of power and we had a hard time getting everything done."
Starting with a test plot in 2018 of 12-row, 20-inch corn, and expanding on the system in 2019 and 2020, the Carlisles primary goal is to lower their per-acre production costs with more efficient use and placement of fertilizer.
During a classroom session at the 2020 National Strip-Tillage Conference, Aug. 6-7 in Omaha, Neb., the Kale Carlisle will discuss their entry point into establishing a 20-inch strip-till system, to include customizing their strip-till rig and early takeaways on their evolving nutrient management program.
The 7th annual National Strip-Tillage Conference will be held at the Embassy Suites by Hilton Omaha LaVista Hotel & Conference Center and feature 2 days of strip-till education through an array of thought-provoking general sessions, strategy-packed strip-till classrooms and highly collaborative strip-till roundtable discussions.
A $35.00 Early Bird Registration discount is available through May 31, and attendees who register their farm and family members receive additional savings. For more information and to register for the conference, visit www.StripTillConference.com.
Title sponsors making the learning and networking opportunities possible for strip-tillers include AgroLiquid, Copperhead Ag, Dawn Equipment Co., Environmental Tillage Systems, Ingersoll, Kuhn Krause, Montag Mfg., Orthman Mfg., Schlagel Mfg., Topcon Agriculture, Vulcan Equipment and Yetter Mfg. Co.  All 12 companies will exhibit during the 2-day educational event.
We'll see you in Omaha!