Compaction is a reality more farmers have been forced to face, especially during the last few years as excessive moisture condensed the window of opportunity for planting and harvest.
With farmers having to explore alternative tillage practices to alleviate compaction, many may be taken outside of their comfort zone to find a solution. But is it the right solution?
Agronomist Mike Petersen has led a 2-year research study comparing the causes and remedies for compaction, in strip-till, no-till and conventional tillage systems across 3 states, in 8 different soil types from loamy sand to silty clay. Soil compaction is a hidden feature that can limit not only yield but water intake, movement deep into the profile and nutrient uptake.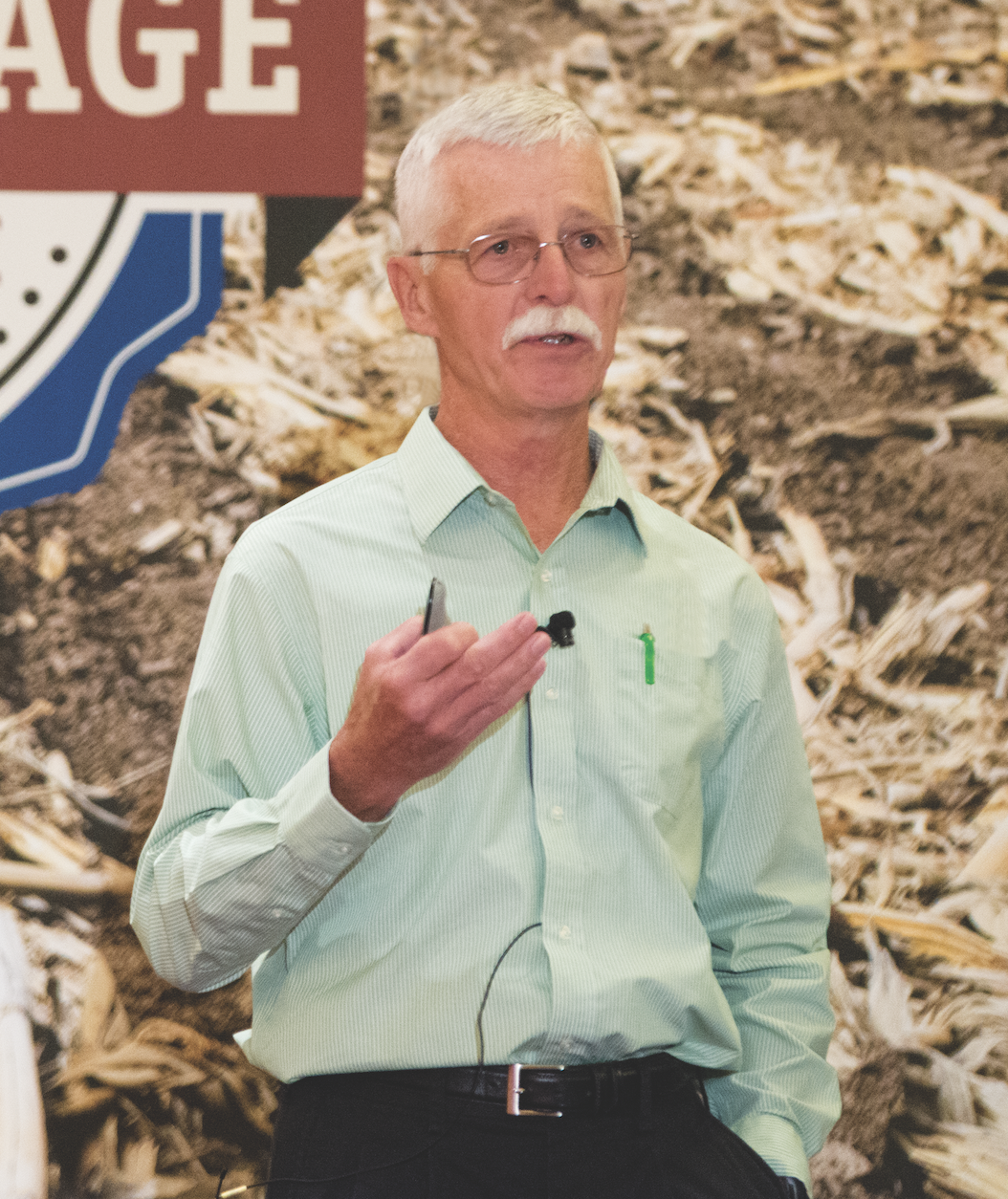 Mike Petersen
"We've uncovered some interesting information looking at both horizontal and vertical compaction," he says. "When we go into a row cropped field, we're looking at the guess row, where the plant is growing and in the traffic row, every 2 inches down from the surface to a depth of 14 inches to provide a detailed profile of soil resistance."
During a general session at the 2020 National Strip-Tillage Conference, Aug. 6-7 in Omaha, Neb., Petersen will present results of the ongoing compaction research to include advice on how to solve current compaction problems and preventative measures to minimize the risk in the future.
The 7th annual National Strip-Tillage Conference will be held at the Embassy Suites by Hilton Omaha LaVista Hotel & Conference Center and feature 2 days of strip-till education through an array of thought-provoking general sessions, strategy-packed strip-till classrooms and highly collaborative strip-till roundtable discussions.
A $35.00 Early Bird Registration discount is available through May 31, and attendees who register their farm and family members receive additional savings. For more information and to register for the conference, visit www.StripTillConference.com.
Title sponsors making the learning and networking opportunities possible for strip-tillers include AgroLiquid, Copperhead Ag, Dawn Equipment Co., Environmental Tillage Systems, Ingersoll, Kuhn Krause, Montag Mfg., Orthman Mfg., Schlagel Mfg., Topcon Agriculture, Vulcan Equipment and Yetter Mfg. Co. All 12 companies will exhibit during the 2-day educational event.
We'll see you in Omaha!