Strip-Till Farmer editors encounter a variety of articles, social media posts, podcasts and videos that offer a unique look at the grower's world from the lofty digital realm. Here is our favorite content from the past week from across the web:
---
Best of the Web This Week is brought to you by Copperhead Ag Products.
Made by farmers, for farmers.
---
Strip-Till 101 with ChatGPT
We asked ChatGPT — an artificially intelligent chatbot — to explain what strip-till farming is as a medieval knight. If thou art seeking to improve thy yields and care for thy land, ChatGPT implores thee to consider strip-till.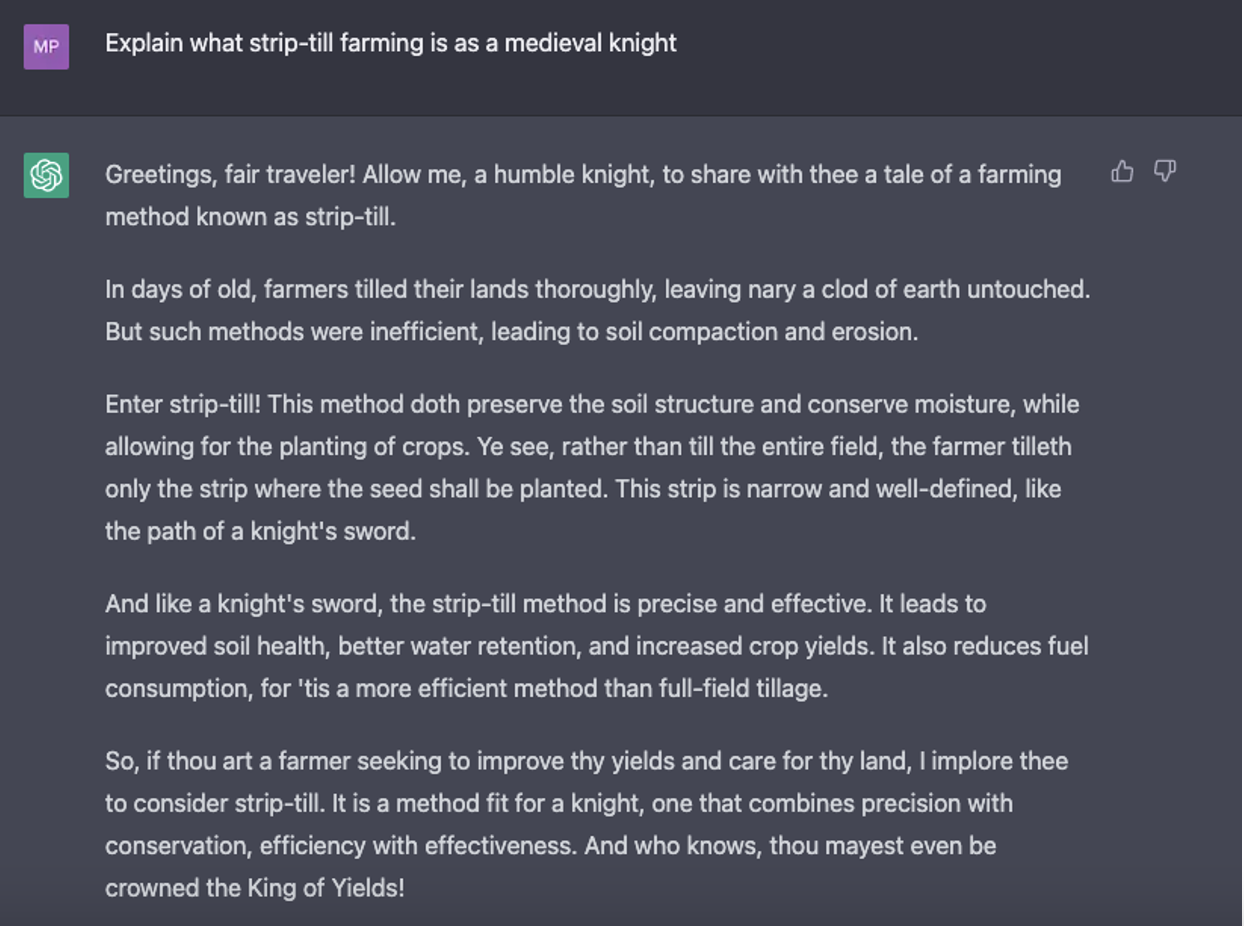 ---
Plenty of Strip-Till Buzz at National Farm Machinery Show
One of our biggest takeaways from multiple conversations with equipment manufacturers at the National Farm Machinery Show — strip-till is on the rise. Look no further than Unverferth's purchasing of Orthman Manufacturing. Justin Trout has been with Orthman for 20 years. He says they'll be able to penetrate new markets after joining forces with Unverferth.
---
New Handheld Tissue Analysis Tool Produces Results in 3 Minutes
This new product could be a gamechanger. Farm Innovations caught up with Leaftech Ag's founder and CEO, John Mascoe, for an exclusive look at the company's new tissue sensor. The product allows farmers to scan leaves in the field for nutrient content and measure for 12 micro and macro nutrients in just a few minutes.
---
Five-Time Yield Champion Shares Winning Strategy
Brady and Belichick have nothing on Jeff Koelzer of Onaga, Kan., who recently won the state's corn yield contest for the 5th year in a row! Koelzer disks in anhydrous — about 4-6 inches deep — to get fertilizer down to the root zone in his clay soils. He shares more keys to success in this feature story from FarmProgress.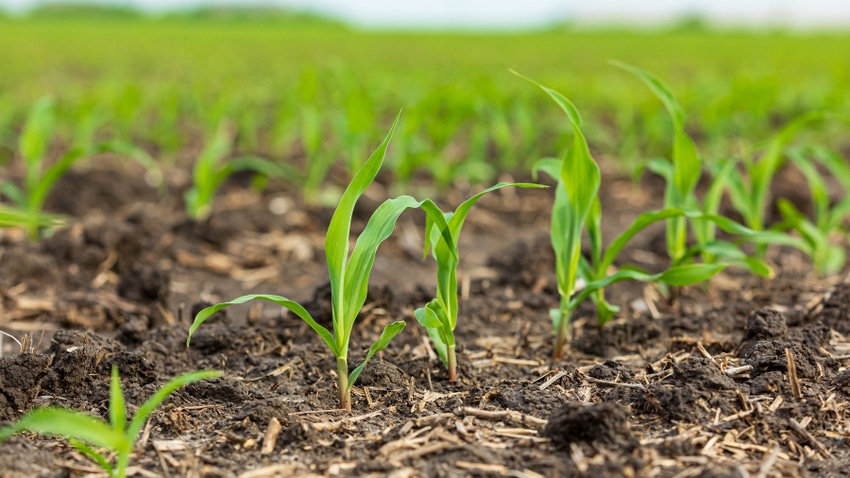 ---
Scout for Insects in Cover Crops Prior to Soybean Planting
Cover crops can sometimes create a bridge for pests to move onto the cash crop that is being planted. In this video from NC State Extension, Dominic Reisig discusses some of the most important things to consider when scouting cover crops for insects prior to soybean planting.
---
Is there something you want to share in "This Week"? Send us an email.
---
Best of the Web This Week is brought to you by Copperhead Ag Products.
Made by farmers, for farmers.