Strip-Till Farmer editors encounter a variety of articles, social media posts, podcasts and videos that offer a unique look at the grower's world from the lofty digital realm. Here is our favorite content from the past week from across the web:
---
Best of the Web This Week is brought to you by Copperhead Ag Products.
Made by farmers, for farmers.
---
Farmers Considering Strip-Till in Face of New Pesticide Regulations
This feature from WWNY in Watertown, N.Y., examines how new pesticide regulations are forcing farmers to tweak their practices. Cornell Cooperative Extension field crop specialist Mike Hunter addressed the matter with farmers during a meeting last week and suggested that conservation practices like strip-till should be considered to prevent runoff.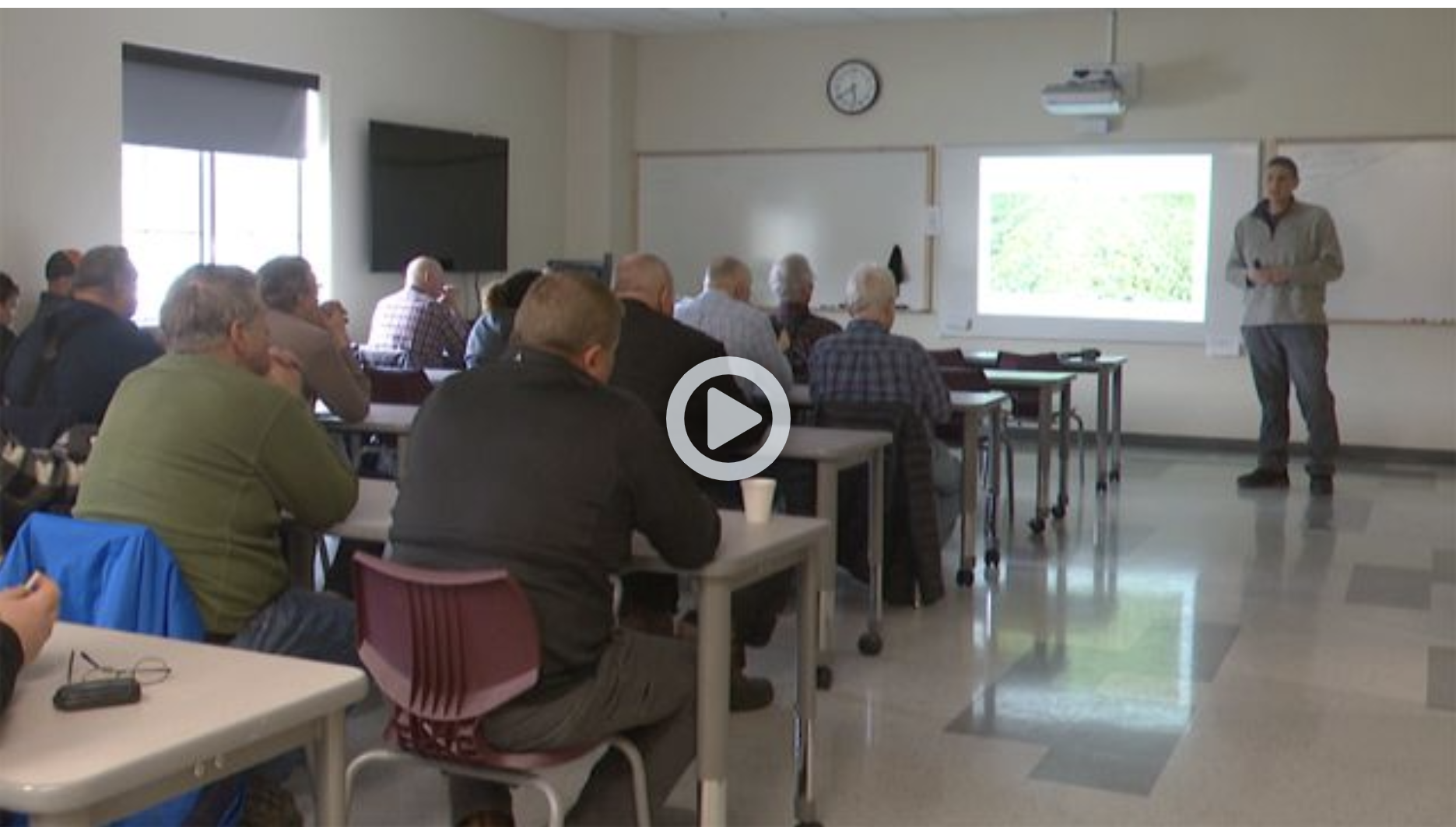 ---
Norwood Sales Launches New Cover Crop Seeder
We first heard buzz about a new cover crop seeder being developed by Norwood Sales during our visit to the Farm Progress Show over the summer. The Farm Equipment editorial team swung by the Horace, N.D. based company's booth at the National Farm Machinery Show for an update, and the new seeder was on display. It's called the Kwik-Kover. Casey Bryll, VP of business development, gives the scoop in the video below.
---
Farming Legend Headlines Soil Health Expo
The legend himself, Dave Brandt was the keynote speaker at the Dodge County Farmers for Healthy Soil Healthy Water's annual Soil Health Expo. Nearly 175 farmers gathered to network and learn from Brandt and other experts in attendance.
---
Strip-Till Trailblazer Gets the Most out of His Planter
Strip-Till Farmer recently featured West Coast strip-till and no-till trailblazer Tom Barcellos. In this video, the Tipton, Calif., native shows off his John Deere MaxEmerge planter, and explains why it works well with strip-till and no-till.
---
8 Tips to Get a Clean Start to Growing Season
Helm agronomist Brock Waggoner helps growers set the foundation for a profitable growing season in this webinar. From locking in herbicide commitments early to managing the details, Waggoner shares his 8 best practices and reminders for a great start to 2023.
---
Is there something you want to share in "This Week"? Send us an email.
---
Best of the Web This Week is brought to you by Copperhead Ag Products.
Made by farmers, for farmers.