Strip-Till Farmer editors encounter a variety of articles, social media posts, podcasts and videos that offer a unique look at the grower's world from the lofty digital realm. Here is our favorite content from the past week from across the web:
---
Best of the Web This Week is brought to you by Copperhead Ag Products.
Made by farmers, for farmers.
---
Strip-Tiller Cements Legacy with Change in Mindset
Check out this terrific feature on Wisconsin farmer Tom Perlick, who's blazing a conservation trail in his community. Perlick made the switch from conventional tillage to strip-till and no-till shortly after returning to the family farm following his father's untimely death. Learn more about his journey and unique management practices in this article from AgWeb.
---
Strip-Tiller Receives Prestigious Master Farmer Honor
David Meiss, an early adopter of strip-till and no-till, was named the 2023 Prairie Farmer Master Farmer. "Some of our conservation measures we implemented years ago before the technology we have today," Meiss says. "We've always tried to do things that would either save energy or preserve the integrity of the soil, all while being more efficient." Read more in this article from FarmProgress about how Meiss continues to be ahead of the curve on his Gridley, Ill., farm.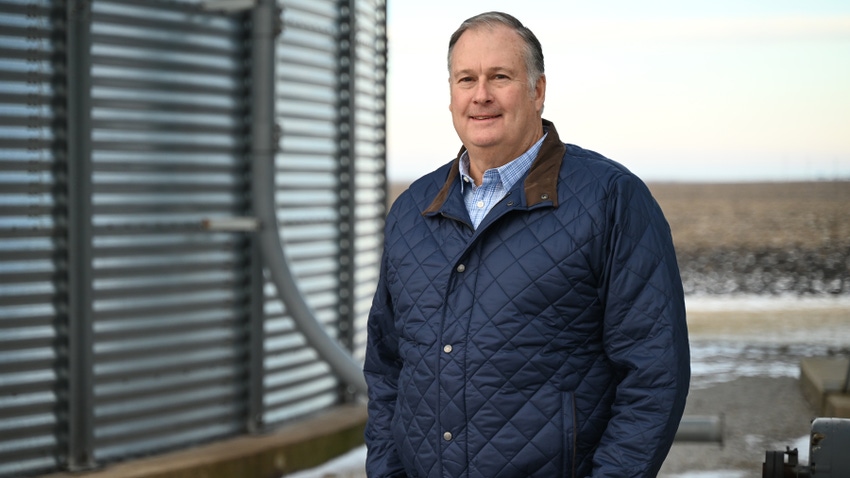 ---
PTI Research: Starter Fertilizer Provides 8x Return on Investment
Among the research highlights from the Precision Planting PTI research farm is data showing applying 10 gallons of 10-34-0 with the FurrowJet 3-Way as a starter fertilizer results in a $49.30 per acre increase, the equivalent of an eight-times return on investment. Jason Webster, PTI farm manager, goes over the research highlights in this video from Precision Planting's Winter Conference. Webster will be sharing his latest strip-till research at the National Strip-Tillage Conference, August 3-4 in Bloomington, Ill. Click here to register!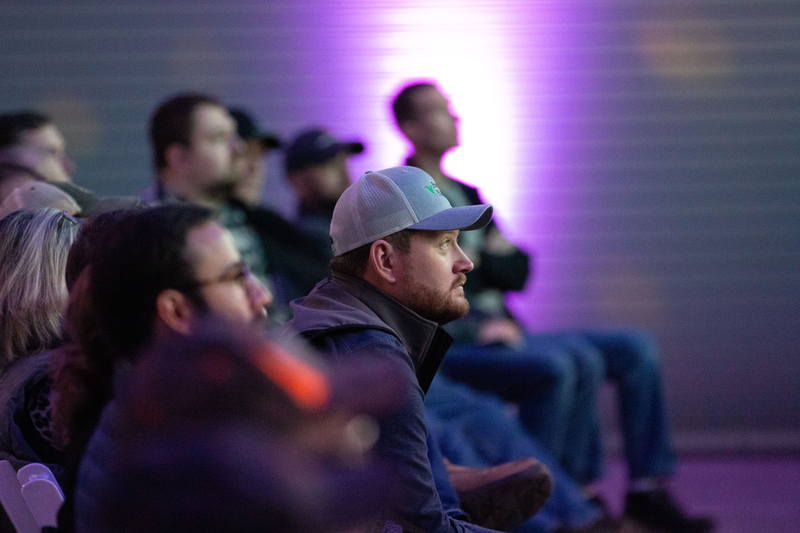 ---
Midwest Farmers Tripled Use of Cover Crops in 2022
A new study shows a threefold increase in Midwest farm acres using cover crops to help protect the soil and reduce runoff, but those acres still make up less than 8% of all farmland in the Midwest. The University of Illinois completed the study late last year using a combination of USDA reports and satellite images to produce the survey of cover crop usage in the Midwest.
---
Talkin' Trash: U of I, Beck's Share Residue Management Strategies
A bevy of crop scientists at the University of Illinois and agronomists in Beck's practical farm research program take a closer look at the residue that's left on the field after harvest, in this article from Illinois Farmer Today.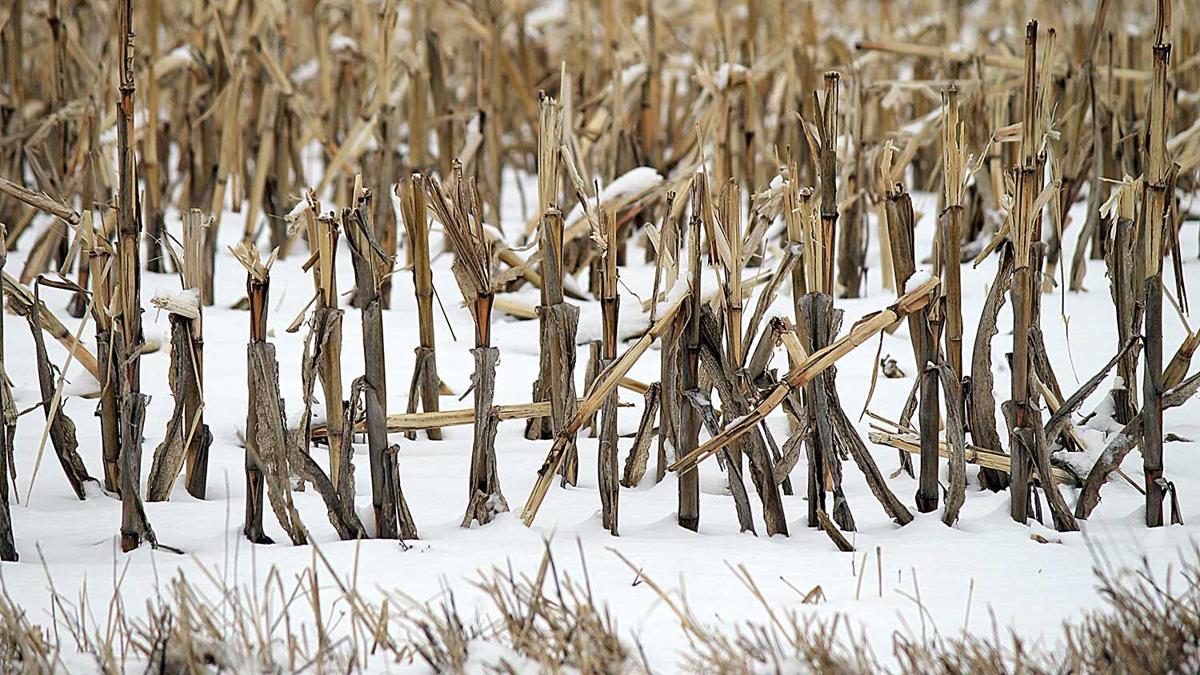 ---
Is there something you want to share in "This Week"? Send us an email.
---
Best of the Web This Week is brought to you by Copperhead Ag Products.
Made by farmers, for farmers.